The Hollywood actress, who has always been passionate about social issues, recently announced on Instagram the launch of her fashion brand, Atelier Jolie, which will debut in the fall.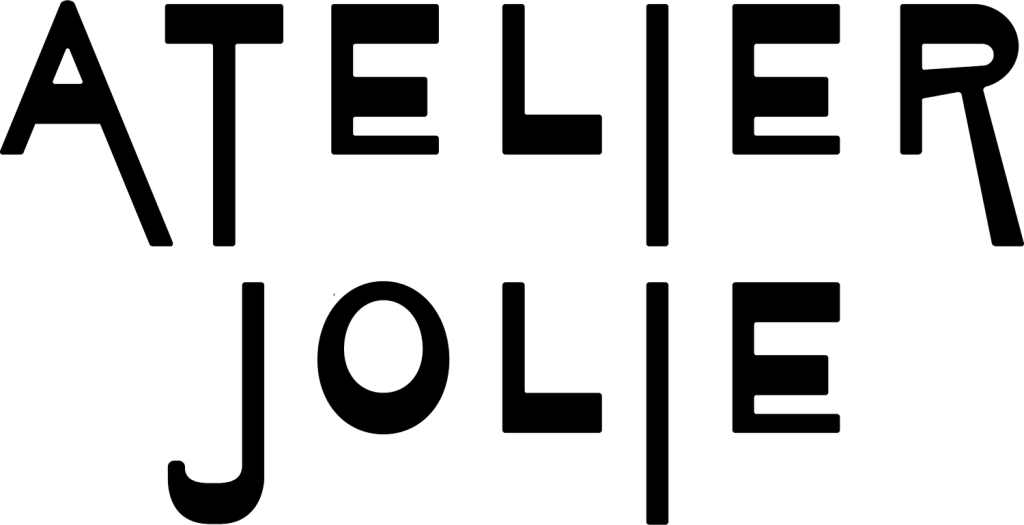 "Everyone can create. So why do we still celebrate designer labels? Why buy someone else's design instead of creating your own? We all collect, appreciate, and are influenced by other people's designs, but the highest form of self-expression, and the most interesting, is to create something yourself,"

– Angelina Jolie,
Atelier Jolie Founder
While we may primarily follow Angelina Jolie's entertainment news – her legal battle with Brad Pitt, her mastectomy to prevent breast cancer, and her movie box office success, let's not forget that she has a deep influence in the fashion world! As an international superstar, she is often seen wearing the most fashionable and luxurious dresses by Versace, Ralph Lauren, Elie Saab, Valentino, Louis Vuitton, etc., on the red carpet. Now, with her own brand, Atelier Jolie, people are eagerly anticipating its future development.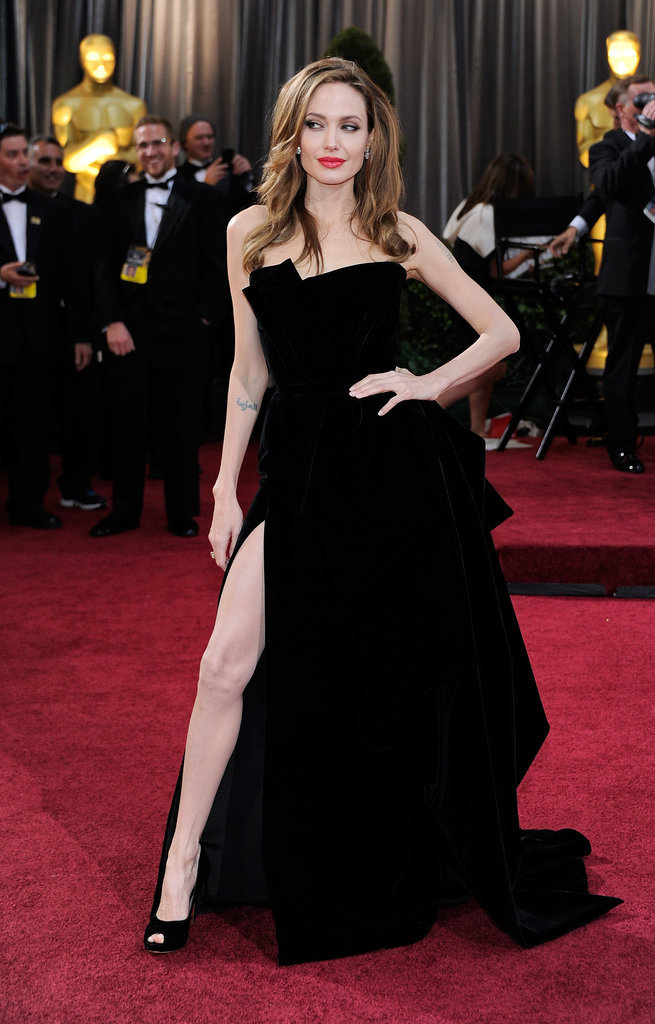 However, her decision to create her own brand can be traced back several years ago. 
While shooting "Lara Croft: Tomb Raider" in Cambodia, Angelina Jolie witnessed the plight of refugees for the first time. This experience deeply affected her, and she decided to collaborate with the United Nations High Commissioner for Refugees (UNHCR) to embark on charity relief work. She visited refugee camps in Sierra Leone and Tanzania, among other places. In response to a UNHCR emergency appeal, she also donated $1 million in her own name, the largest individual donation the agency has ever received. Over the years, she has visited over 30 countries, meeting with refugees and displaced persons. In 2003, she wrote about her travels to refugee camps in Sudan, Iraq, and Afghanistan in the book "Notes from My Travels." In addition, she has actively participated in conservation work, assisting immigrants and vulnerable children, protecting their rights, and advocating for social issues such as children's education, human rights, sexual violence, and women's rights.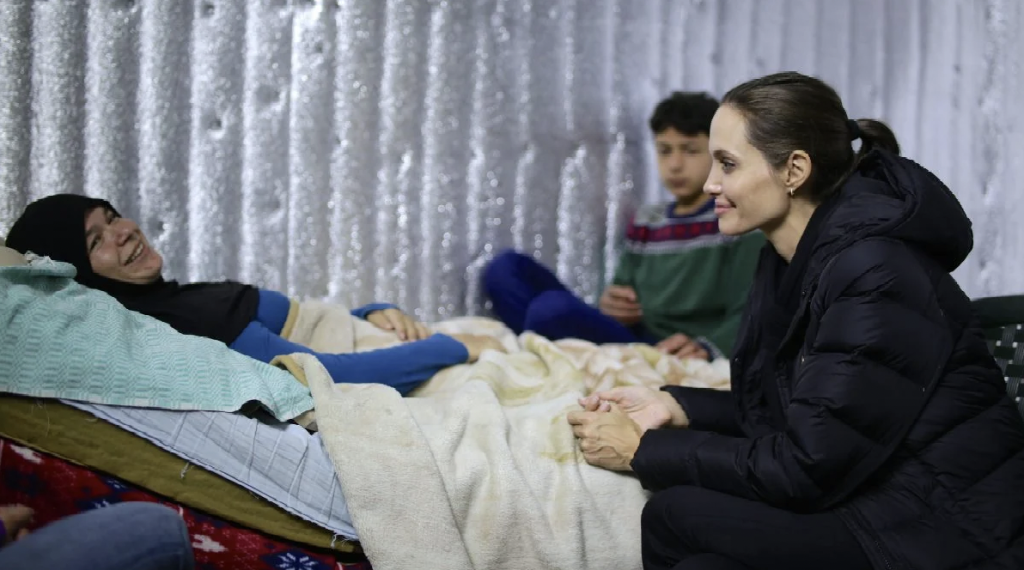 Angelina Jolie has received many humanitarian awards over the years, and her good deeds have gained international recognition. In 2012, the UNHCR officially appointed her as a special envoy in recognition of her years of active involvement in refugee relief work. However, she chose to resign from her position as special envoy in 2022, ending a 21-year cooperation with the UNHCR, because she wanted to communicate directly with refugees and local organizations without going through any institutions and continue to support vulnerable groups.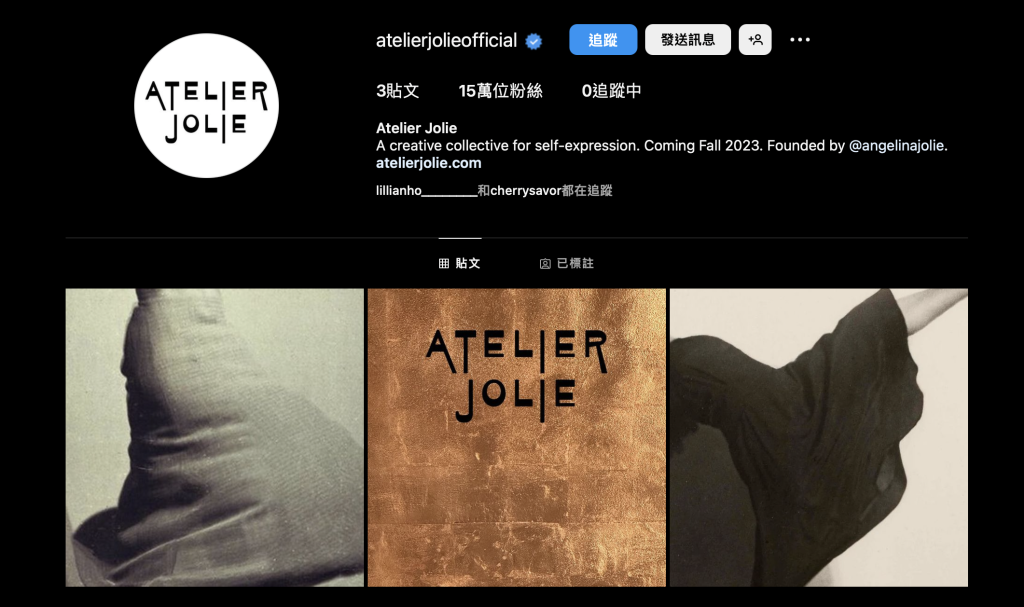 As expected, she has lived up to her promises and announced the creation of her fashion brand, Atelier Jolie, on Instagram within six months. The brand's purpose is not to provide expensive products for the wealthy, but to use high-quality, vintage, deadstock, and slightly flawed materials at affordable prices to extend the cycle of fashion and invite every customer to design and create their own unique pieces, embodying the spirit of "everyone can create" and practicing fashion democracy.
Currently, Angelina Jolie has only uploaded three photos on the brand's Instagram, leaving people eagerly anticipating the brand's official launch and how it will make its debut. We can only wait for updates from the brand and share the good news with everyone when it comes.
Image sources: @AtelierJolieofficial, atelierjolie.com, popsugaruk, UNHCR.org.