Pink October, a colour traditionally associated with romance and tenderness, also symbolises Breast Cancer Awareness Month.
Late in September, Breast Cancer Now, a UK-based charity and research organisation, launched a poignant campaign called "If I Had More Time". The initiative features interviews with nine women from diverse backgrounds, all of whom are battling Secondary Breast Cancer*. They open up about life after their diagnosis and explore what the concept of "more time" means to each of them. As Breast Cancer Awareness Month comes to a close, the organisation released a five-minute documentary, Stories of Secondary, which includes previously unseen interview footage.
The film captures intimate conversations with these women in the comfort of their own homes, their personal sanctuaries where they feel most shielded from external challenges. Within these walls, they candidly share their most heartfelt wishes, fears, and regrets. Whether it's wanting to witness their sons' weddings, travel around the world, complete a tattoo, or simply express love to their loved ones, the common thread is the preciousness of time. One of the interviewees described her efforts to give her daughter a "complete life" within the limited six months she had remaining. Despite their vulnerability in battling an incurable illness, their candid revelations radiate strength.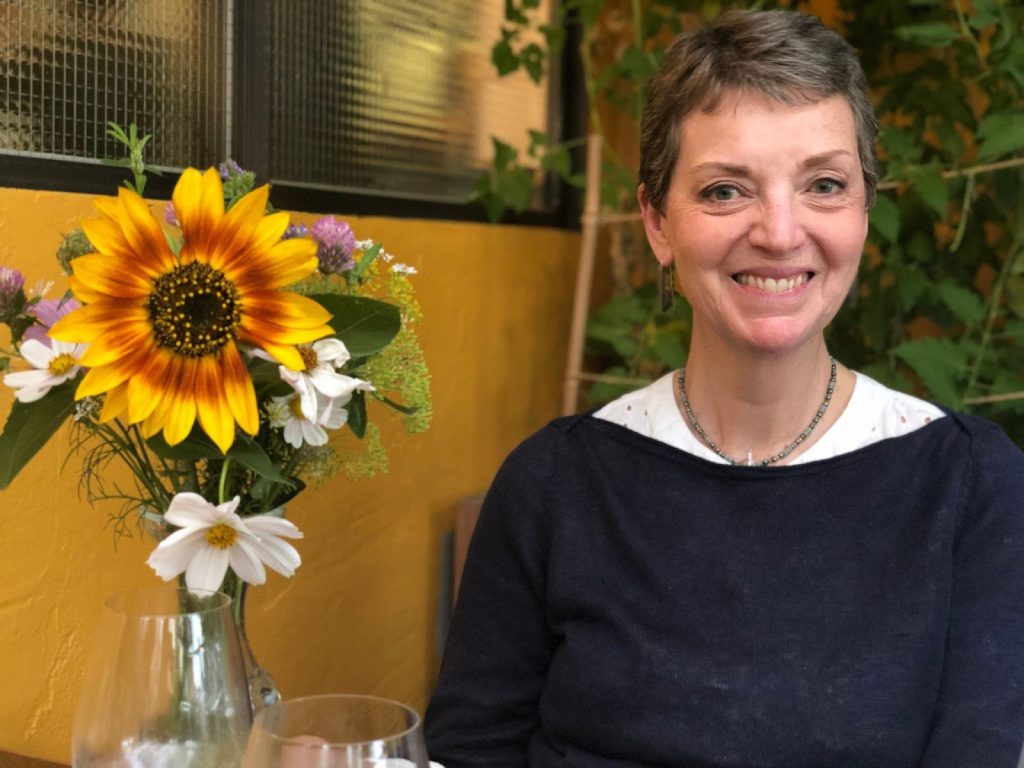 If doctors had told me about the danger of secondary breast cancer,
I could have had years longer with my family

Patricia Swannell
One interviewee, Patricia Swannell, passed away just a few weeks after the documentary was filmed. She had assumed that regular medical check-ups would detect any recurrence of her cancer. Tragically, by the time severe hip pain led her to seek help, metastatic tumors had already spread extensively throughout her abdomen and skeleton. Patricia dedicated her final years to raising awareness about early detection of metastatic breast cancer, successfully rallying with her husband to raise over one million pounds within a year. They also partnered with Breast Cancer Now to launch an awareness campaign on the risks associated with Secondary Breast Cancer.
A survey by Breast Cancer Now in 2019 revealed that even general practitioners are often inadequately informed about the high risks of Secondary Breast Cancer. The study involved over 2,000 patients, a quarter of whom had consulted their family doctor at least three times prior to diagnosis. According to the Hong Kong Breast Cancer Foundation, breast cancer has been the leading type of cancer among women in Hong Kong since 1994. One in every 14 women is at risk of developing the disease at some point in her lifetime, and 9.0% of these cases will be metastatic. In the UK, approximately 61,000 people are living with Secondary Breast Cancer, with around 1,000 succumbing to the disease every month, that's one life lost every 45 minutes. These statistics, as bleak as they are, represent real lives and stories.
Each individual's experience with this disease is unique. For these women, no word is more valuable than "time", as they urgently seek additional treatment options to prolong their lives. The phrase "If you had more time" stands as a poignant query for their uncertain future, and yet time is the one thing they find most precious and most scarce.
We extend our heartfelt gratitude to these nine courageous women who chose to share their experiences in the limited time they have left. We can only hope that further medical research will provide each patient with the gift of more time.
To donate to the Hong Kong Breast Cancer Foundation, please visit: https://www.hkbcf.org/zh/get_involved/main/506/
*Note: Secondary Breast Cancer refers to cancer cells that have spread from the breast to other parts of the body. While treatments are available, there is currently no cure.
Photo source: Ads of the World, Daily Mail