After the announcement of the upcoming Barbie film, it quickly became the talk of the town. Of particular interest were the talented directors behind it, with Greta Gerwig, the brilliant filmmaker who received six Oscar nominations for "Little Women", joining forces with her partner Noah Baumbach to co-write the script. This collaboration has raised expectations for Barbie.
In the films of Greta Gerwig and Noah Baumbach, female characters are often portrayed as having a strong sense of autonomy and independence. They bravely explore their lives, establish self-worth and identity, and confront the challenges of reality, frequently highlighting concerns over women's rights and examining the roles and challenges of women in today's society.
Since 2014, "You Can Be Anything" has been Mattel's brand campaign aimed at encouraging and inspiring girls to unleash their imagination and potential, and to believe that "You can be anything you want to be". As Mattel had hoped – "Every child can see themselves in Barbie" – She can be any character, any person, including her, you, and me. While the plot of Barbie is still a mystery, let's imagine how Greta Gerwig and Noah Baumbach would use Barbie's unique traits to tell a story.
Little Barbie (Little Women, 2019)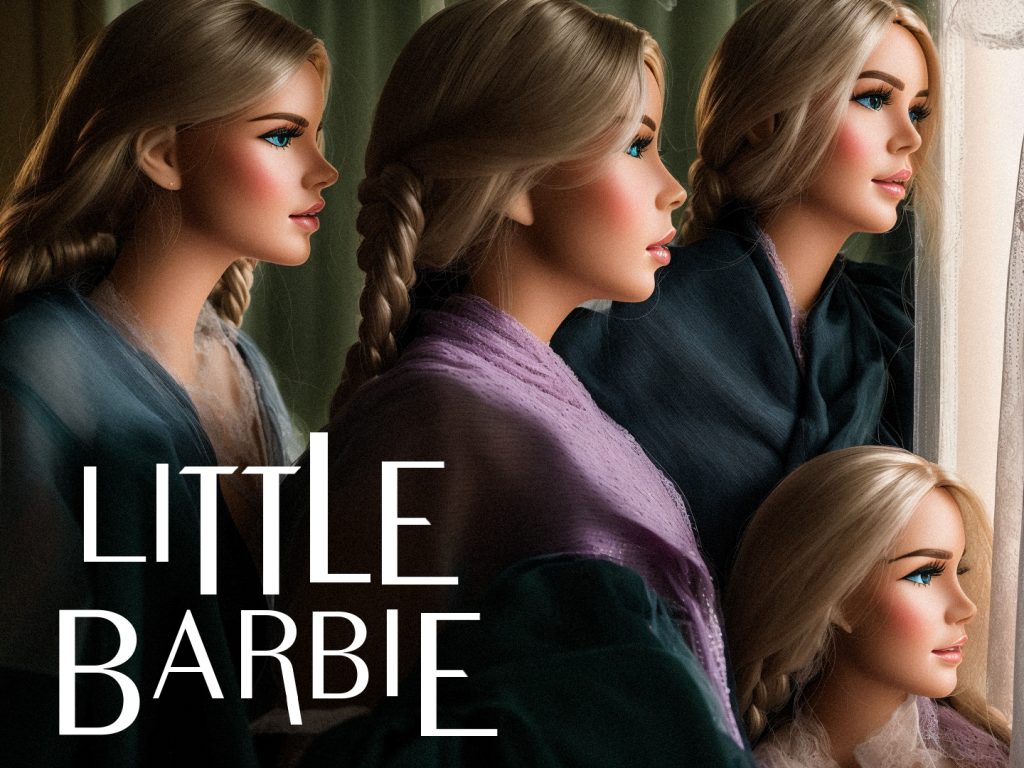 Little Women is a story about four sisters struggling to find their place and value in a male-dominated society in the 19th century. It expresses the idea that women do not need the domination or approval of men to control their own lives. The story describes the various difficulties that women face in marriage and family, revealing the injustices and oppression that women faced in society at that time.
In the film, the protagonist Jo March delivers a powerful declaration of defiance as a woman in the 1860s:
"Women, they have minds, and they have souls, as well as just hearts.
And they've got ambition, and they've got talent, as well as beauty,
and I'm so sick of people saying that love is just all a woman is fit for."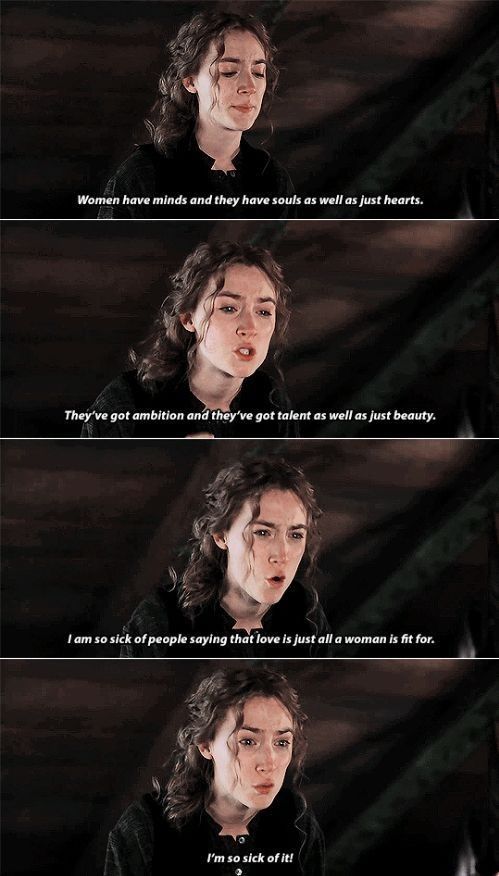 As a female writer, she emphasises women's self-realisation and independence. She writes an autobiographical novel, Little Women, attempting to describe her own experiences as a story and hoping to overturn long-standing frameworks of oppression.
Although it was a century before Barbie's debut, the brand has always emphasised that "When women can freely control their own lives, they can truly realise their potential." As early as 1965, Barbie launched a series of career women, showcasing women's abilities and independence in the workplace.
Over the past few decades, Barbie has published numerous children's books, including "Barbie: The Story of a Mermaid", aimed at inspiring girls' interest in marine ecology and fantasy stories. Another picturebook, "Barbie: I Can Be a Pet Vet", tells the story of Barbie's work and life as a pet veterinarian, hoping to raise girls' interest in animal protection and health care. These books mainly revolve around girls' dreams and pursuits, encouraging them to bravely pursue their own dreams and unleash their potential.
The struggles of being a woman have been constant across time, but as Jo March said, "I am not afraid of storms, for I am learning how to sail my ship.".
Lady Barbie (Lady Bird, 2017)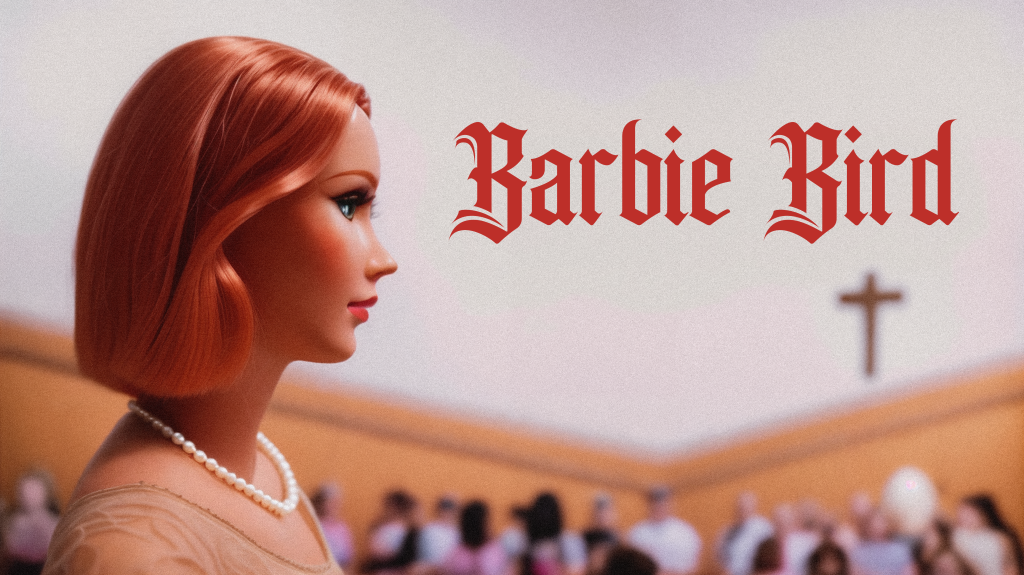 Lady Bird features a determined and independent-minded girl who refuses to be constrained or oppressed in any way while pursuing her dreams. The story follows Lady Bird in her final year of high school, as she longs to leave her unsatisfying life and family in California behind and pursue her dreams in New York City.
"I'm not even sure I want to go to college. I want to do something that matters."
"I wish I could live through something."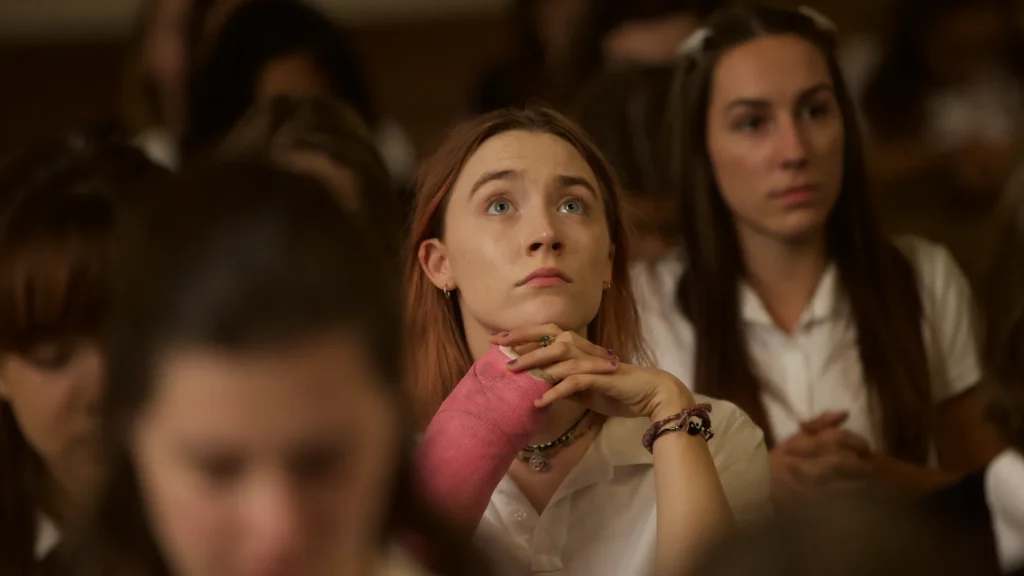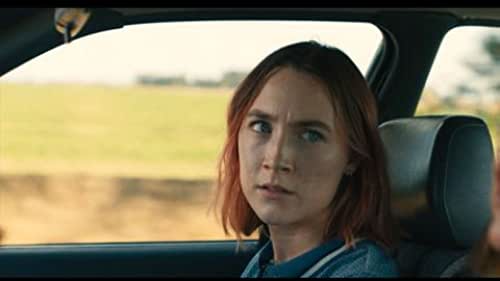 The "Barbie Dream Gap Project", launched by Mattel, aims to eliminate the "dream gap" for girls during childhood. This gap is largely based on social and cultural perceptions that girls are weaker and lack leadership skills, as well as being less inclined towards STEM fields such as science, technology, engineering, and mathematics. This can lead to self-doubt and a lack of confidence in their abilities and potential from a young age.
Through funding research, providing professional guidance and educational tools, and promoting diverse and inclusive stories and images, the project aims to empower girls to reach their full potential and pursue their dreams without limitations. It strives to let girls know that they can become whoever they want to be.
We all experience confusion as we grow up, and when faced with such complex issues, it's okay to break away from the mainstream and pursue your dreams. You have the power "the best versions of ourselves".
Barbie's Marriage Story (Marriage Story, 2019)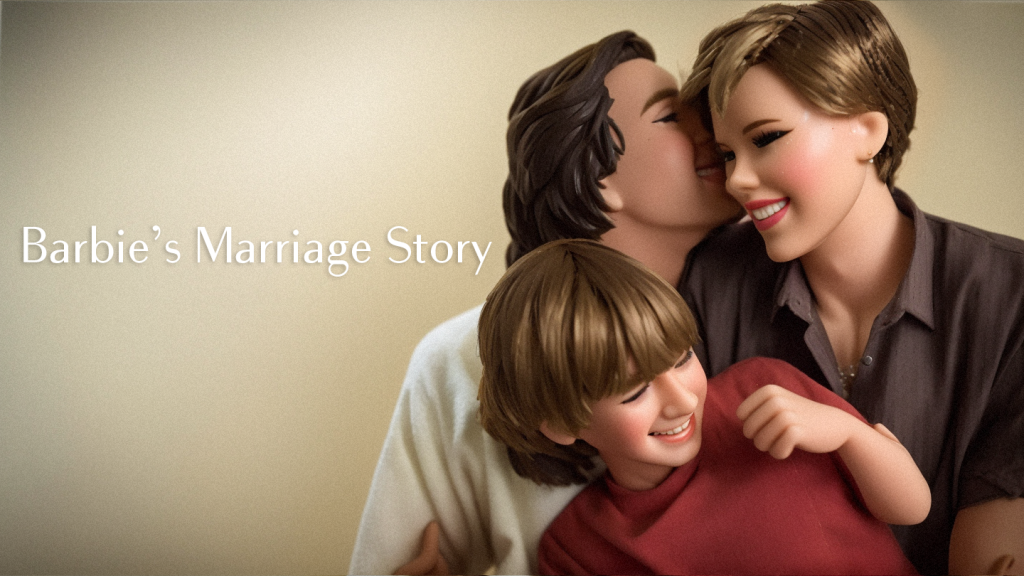 Marriage Story is a poignant exploration of marriage, family, and personal growth, through the lens of a couple's divorce. The film follows Nicole and Charlie as they navigate the challenges of ending their marriage. After sacrificing her own career to support Charlie's, Nicole moves from New York to Los Angeles and finds herself completely dependent on his decisions for her life and career. As her own value is increasingly disregarded, Nicole begins to contemplate divorce in order to regain control of her life and career.
"Marriage is hard. Two people year in, year out. Sometimes you stop seeing the other person. You only see what you want to see."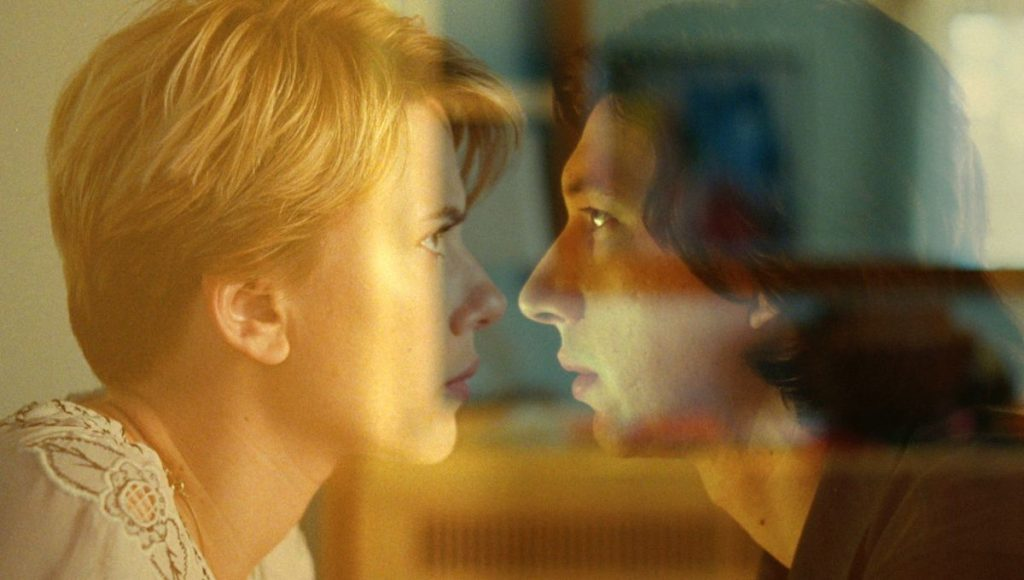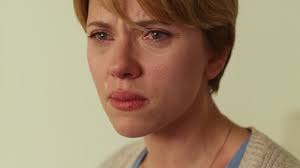 Even in romantic relationships, it seems that even someone as seemingly perfect as Barbie is not immune to the struggles that come with it.
Whether in movies or real life, getting along with one another has always been a challenge. The love story of Barbie and Ken seemed to have gone smoothly, but the two have had their share of disagreements. Do you remember the tagline from Barbie's marketing campaign: "She's everything. He's just Ken"? It reveals that in their relationship, Ken was just a sidekick. This "unequal" relationship lasted until the eve of Valentine's Day in 2004 when Mattel officially announced that the 43-year love affair between them was over because Ken refused to marry Barbie. Eventually, the two agreed to part ways (resulted in a sharp increase in Barbie's sales). After the split, Barbie also "briefly" found a new love interest (let's not delve into her short-lived affair).
Another unofficial explanation was revealed in the 2011 film Toy Story 3 when Ken confessed the reason for their separation. He explains that he stumbled upon a beautiful purple shirt at a charity auction and needed Barbie's help to bid on it. However, Barbie was too busy with her career at the time and neglected him, which ultimately led to their split. (but they later reconciled after seven years)
Perhaps Barbie, besides providing us with a dream world, is reminding us that relationships are not always perfect and can be difficult to navigate. Or maybe this perfect pink world is just a sugar-coated façade? As we ponder these questions, we may begin to understand the eerie feeling in Barbie's two recent trailers.
So, do you see yourself in Barbie?
Data source:Mattel, IMDb, Yahoo News
Photo source:IMDb, Netflix, The Film Experience, Pinterest