In 2004, Sylvia Chang achieved a cinematic milestone with her directorial masterpiece, 20 30 40. This remarkable romantic comedy stands as the singular Chinese-language film selected for competition at the 2004 Berlin International Film Festival. The film masterfully weaves together the distinct yet interconnected stories of three women, each at a different stage of life: Li Hsin-chieh in her twenties, Sylvia Chang herself in her forties, and Renée Liu in her thirties. Through these characters, 20 30 40 eloquently portrays the various struggles and transformations experienced by women across different generations.
Now, nearly two decades after its release, 20 30 40 retains its status as a cinematic classic, especially within the realm of women's cinema. Sylvia Chang's dual role as director and actor in the film solidifies it as one of her most iconic works.
As her career spans half a century, Sylvia Chang celebrates her 70th birthday. While many of her contemporaries have gracefully retired to embrace the joys of life, she finds herself in the fortunate position of continuing her work, considering it a true blessing.
Should Sylvia Chang decide to embark on the creation of a movie titled 50 60 70 today, it would likely take the form of a compelling documentary. The script for such a project may already be in the works.
50
I hope that film will be my lifelong companion, 
as both cinema and emotions are indispensable to me.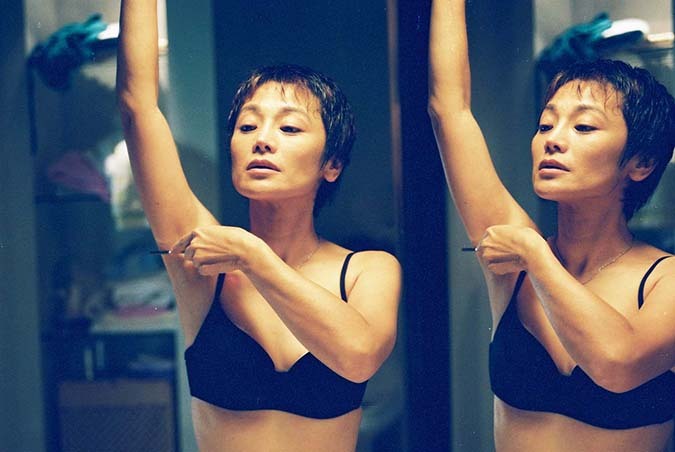 Sylvia Chang made 20 30 40 at the age of 50. Time magazine once described her as "an esteemed artist possibly just arriving at her golden era." This depiction seems to illuminate Sylvia Chang's journey from that point onwards. She has tightly woven her career as an actress with her life. In 2001, shortly before the production of So Long, My Son, her son was abducted on his way to school. This incident garnered significant attention, and while it profoundly impacted her, she chose not to step down from her role. Instead, she continued filming with a dedicated spirit, portraying a determined mother caring for a son with hemophilia. Her portrayal earned her another Best Actress accolade at the 21st Hong Kong Film Awards.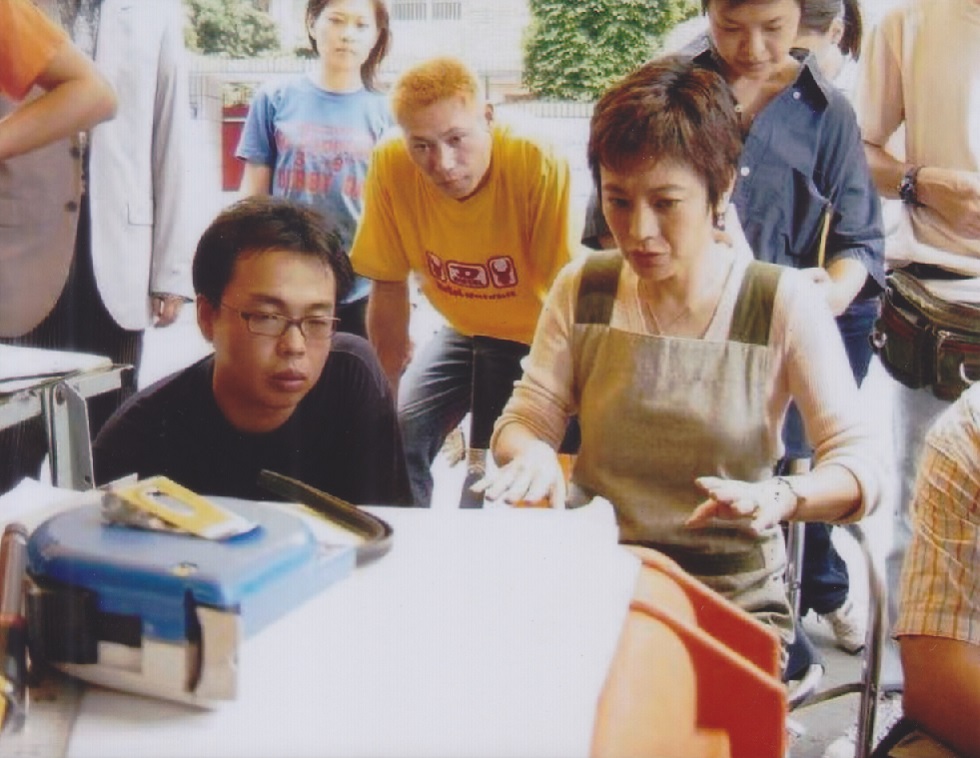 During an interview conducted as part of the promotional campaign for 20 30 40, Sylvia Chang was asked to provide a concise overview of the first and second halves of her life. She responded with genuine candor: "I'm grateful that I'm not someone who achieved instant success, nor am I a typical idol. This has motivated me to put in extraordinary effort, working step by step to reach where I stand today, and I'm genuinely content with that journey. I don't fit the conventional standards of a beauty queen, but what I do understand is the profound importance of acting in my life. I've always approached my career in the performing arts with unwavering dedication. I'm not here to make a quick fortune and walk away in a few years. I hope that film will be my lifelong companion, as both cinema and emotions are indispensable to me."
60
Throughout my life, I've been committed to problem-solving… 
I may not always achieve perfection, but I continuously seek solutions. 
Whether it's in my role as a mother, a wife, an actress, or anything else, 
I put in my best effort to excel.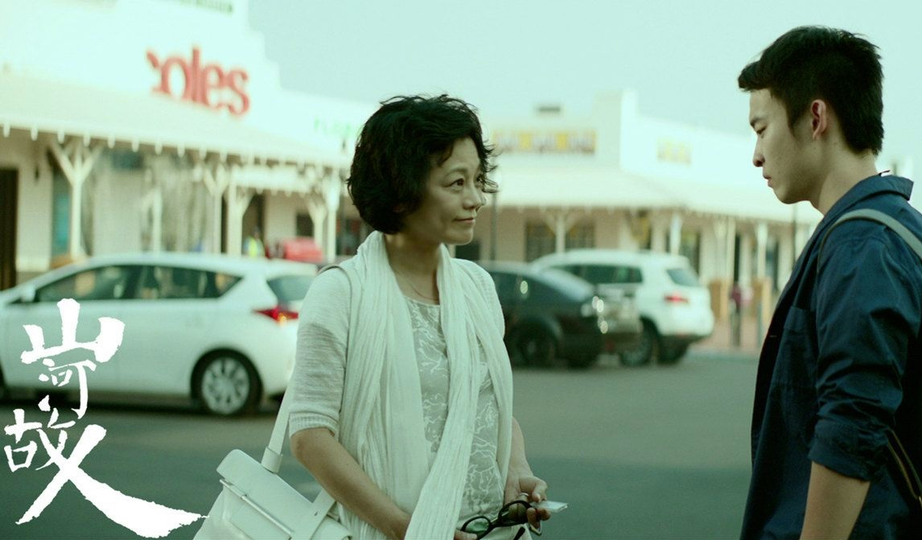 At the age of 60, the way she's addressed shifts from being a filmmaker to an artist. On one hand, Sylvia Chang takes on the role of Chairwoman for the Youth Film Festival Jury, and on the other, she continues to explore the different possibilities for actresses. In the 2015 film Mountains May Depart, at 62, she portrayed Mia, a middle-aged Chinese teacher who had experienced the failure of her marriage. Her character embarks on a passionate May-December romance with her student, played by Dong Zijian. This sparked fervent discussions, yet the on-screen chemistry and emotions between the two were not off-putting and were even acclaimed as the "<ost harmonious couple of the year." Sylvia Chang openly stated, "Two lonely individuals obviously have reasons to be together." In real life, she's never been afraid to love or hate. After experiencing two marriages, she finally learned to manage her relationships.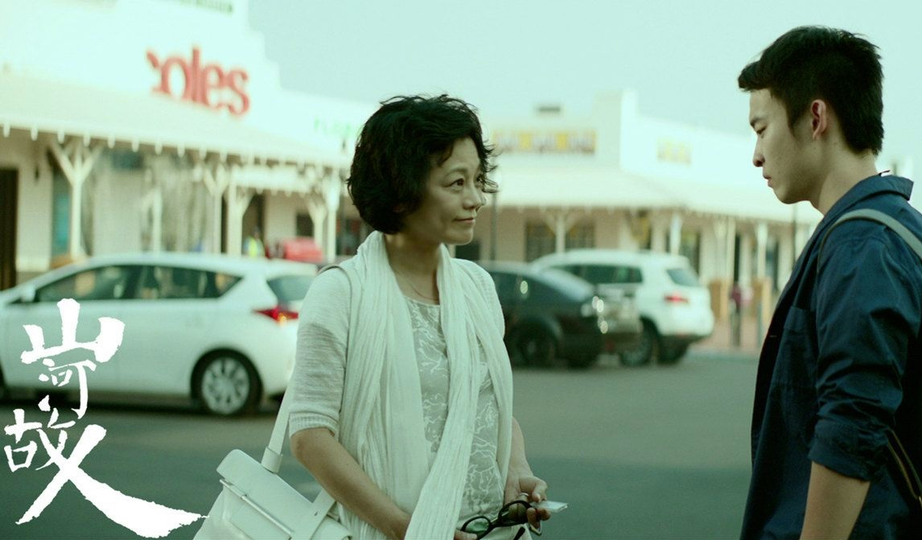 During this time, she continued tirelessly making films, acting as a screenwriter, director, and actress, making her an all-round and prolific filmmaker. After completing Love Education (2017), she shared her thoughts on creating at a press conference, saying, "Life doesn't wait, so I like to move forward. I never watch my previous films, and I never listen to my old records. I seldom look back because I feel like I don't have the time. There are too many things I'm curious about!" Curiosity might kill the cat, but it has always motivated her to produce more outstanding work.
70
Actors cannot rely solely on fame and a beautiful face. They must infuse their life into their roles. I believe this is the most important thing.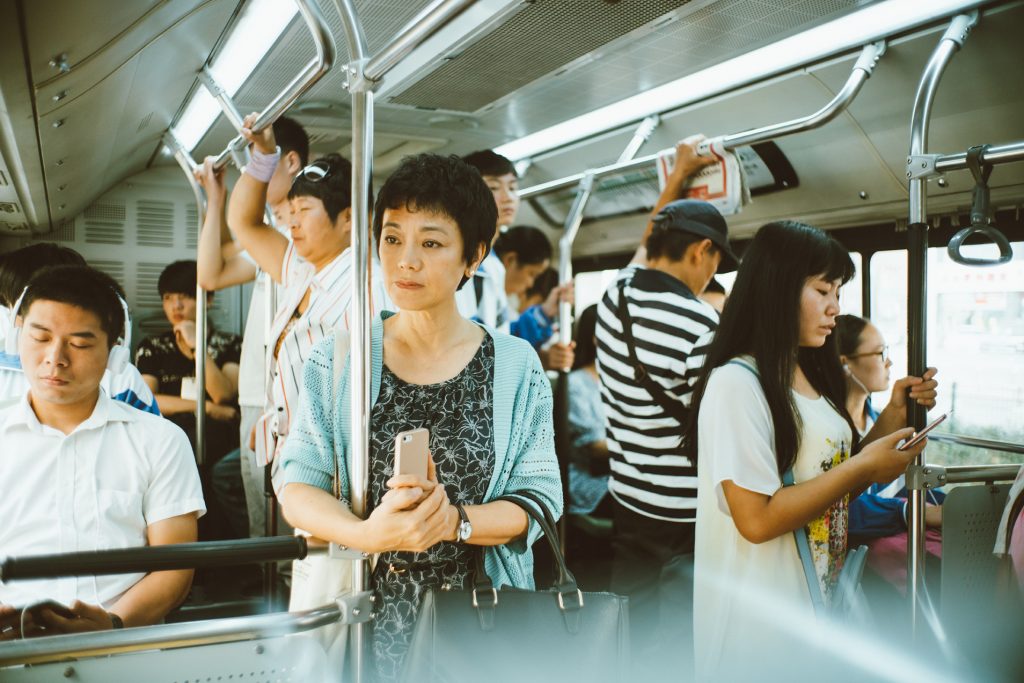 Being a part of Chow Yun-Fat's running club, she proudly claims that she "can definitely run faster than younger people." Her relentless commitment to fitness is inspired by her mantra, one that she often repeats, "No matter what age, a woman must always maintain an elegant figure." This is her personal management as a woman and her commitment to her profession as an actress. But what she values extends far beyond mere appearances. Over the years, she has worked with countless directors. Despite being a seasoned veteran, she has never displayed any airs. Instead, she enjoys exploring new horizons with young, emerging directors and actors. She is willing to work for a modest fee, as long as there is a compelling script, and she humbly asserts that actors exist to serve the director and to bring them surprises. This dedication bore fruit when she won her third Golden Horse Award for Best Leading Actress, 36 years after her first win, for the film A Light Never Goes Out (2022). She was also nominated for the Best Actress award at the recent Hong Kong Film Awards, and the film A Light Never Goes Out (2022) was selected as Hong Kong's entry for the Best International Feature Film category at the 96th Academy Awards. Despite the ever-changing landscape of the industry, Sylvia Chang's star continues to shine.
In November, Sylvia Chang will once again team up with the Hong Kong Philharmonic Orchestra in an extraordinary performance. In this unique one-woman show, she will take on fourteen roles, presenting A Midsummer Night's Dream with Sylvia Chang. It originally premiered in Taiwan seven years ago, and this will be its debut in Hong Kong. This remarkable production seamlessly blends classical music with dramatic readings and presents a completely new approach. Differing from her previous acting work, Sylvia Chang had to work diligently with a coach to refine her pronunciation and diction. Additionally, she had the formidable task of condensing the original three-hour performance into a mere hour and a half, all without sacrificing the essence of the story, making it an immense challenge.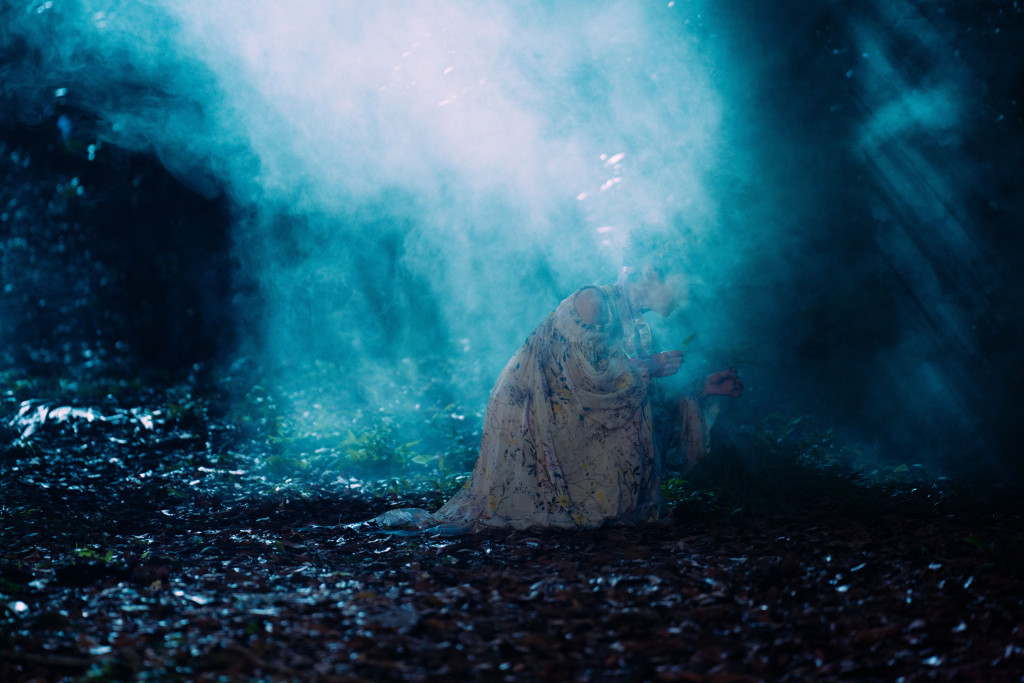 A Midsummer Night's Dream with Sylvia Chang
Date: 3 November (Friday) & 4 November (Saturday)
Time: 8:00pm to 9:30pm
Ticketing: $780、$620、$480、$300
Venue: Hong Kong Cultural Centre Concert Hall
Website: www.hkphil.org
Photo source: Sina,Still photos of A Light Never Goes Out, FB@Jia Zhangke, Still photos of Love Education, Hong Kong Philharmonic Orchestra