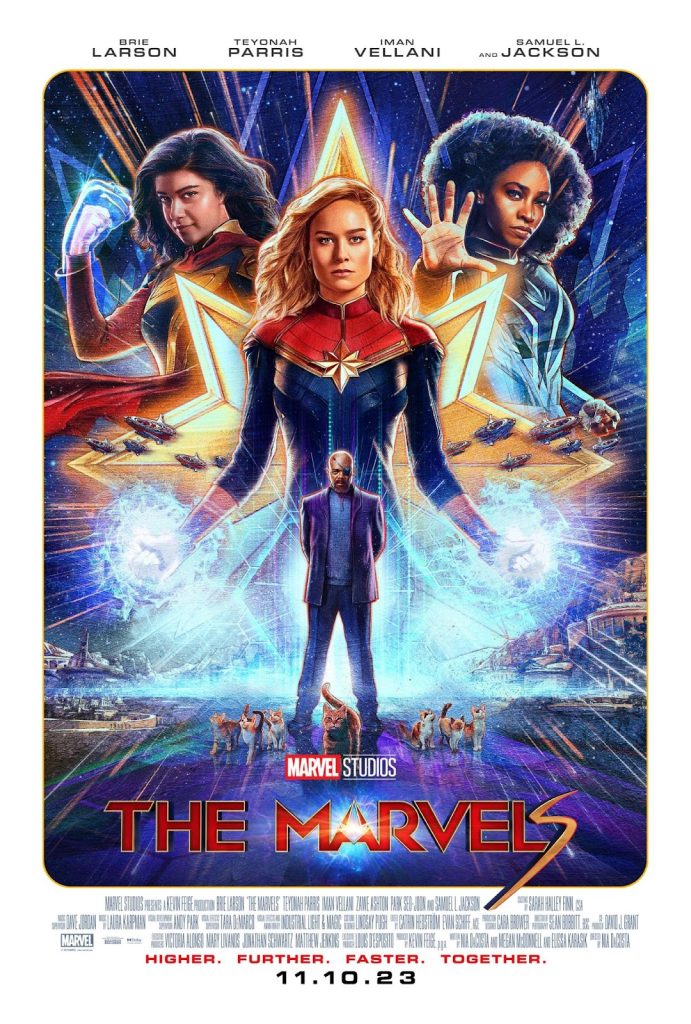 A decade has been dedicated to building the Marvel Cinematic Universe (MCU), marking a legendary era in the making. However, after ten years, one must question how long the superhero film craze can sustain itself. Box office numbers don't lie, and over the past year, the development of superhero films has fallen short of expectations. It appears that the public is experiencing a phenomenon known as "superhero fatigue."
Amidst the saturated landscape of superhero films, a glimmer of hope emerges with the arrival of the first African-American female director in the MCU, Nia DaCosta. She is responsible for crafting the first-ever female superhero film in MCU history, "The Marvels," set to release this November.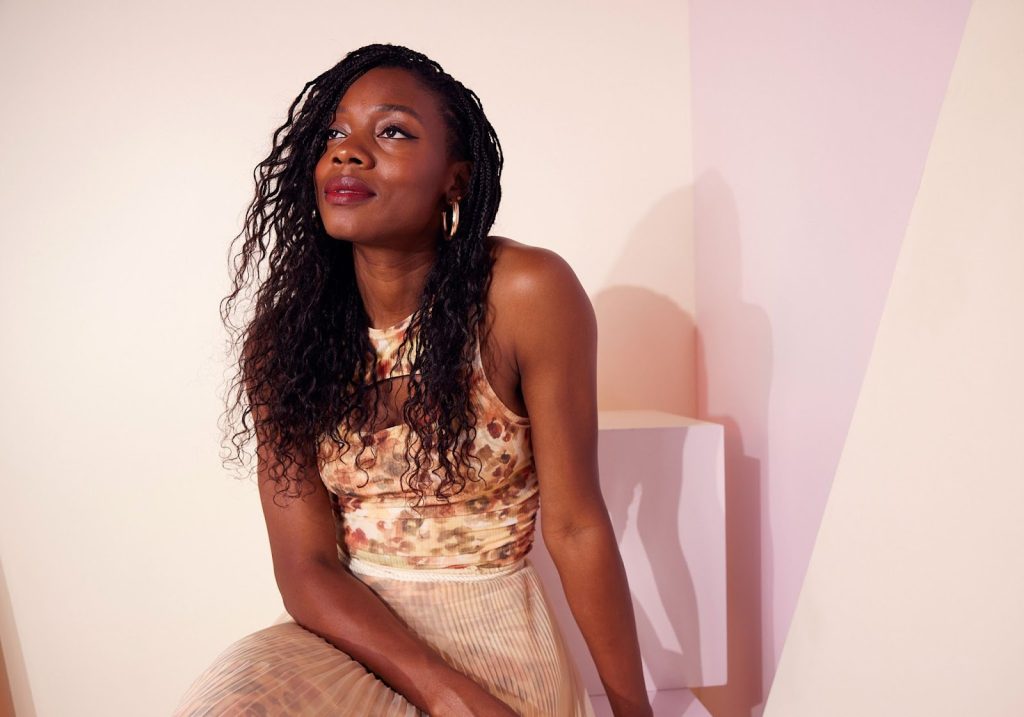 Nia DaCosta, a remarkably young and talented emerging filmmaker at the age of 33, has made history as the first African-American female director to claim the top spot at the box office with her horror film "Candyman." In its opening week, the film achieved an astonishing box office revenue of $22.37 million. "The Marvels" will only be her third film project.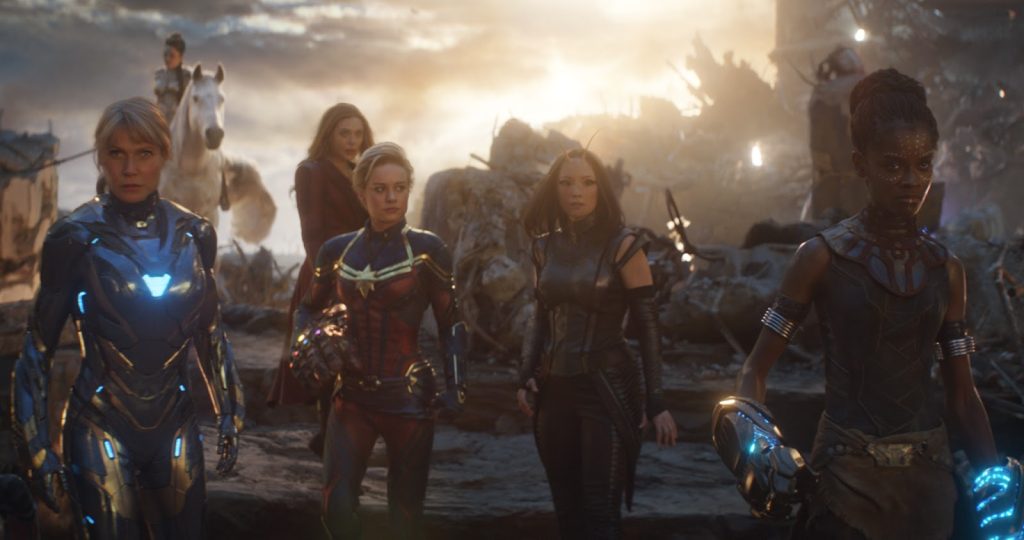 "The Marvels" holds a special place for Nia DaCosta as one of her dream films. She expressed her frustration with the brief and unsatisfying female ensemble scene in "Avengers: Endgame," wishing she could dedicate two hours solely to them. Well, her wish has come true with "The Marvels" under her direction, as Captain Marvel, Ms. Marvel, and Monica Rambeau, three powerful female superheroes, unite for the first time to form a "female power squad."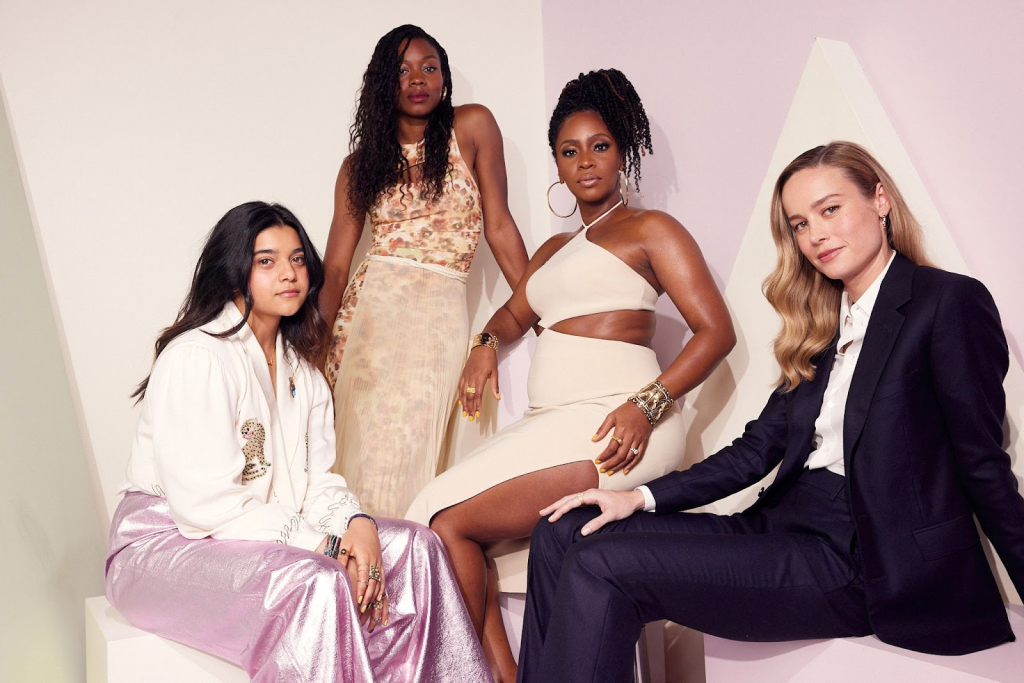 Superhero fatigue definitely exists.

Nia DaCosta
In an interview with Total Film magazine, DaCosta boldly states, "I think superhero fatigue definitely exists." Describing "The Marvels" as wacky and silly, she emphasizes that it will diverge significantly from previous MCU films, presenting a brand-new world unlike anything seen before. Producer Mary Livanos also mentions that the film will be unexpectedly refreshing: "In the past Avengers films, you usually have to wait for all the heroes to come together for the next step, but this time, it's exciting to create a team of characters that resonates with women from all walks of life."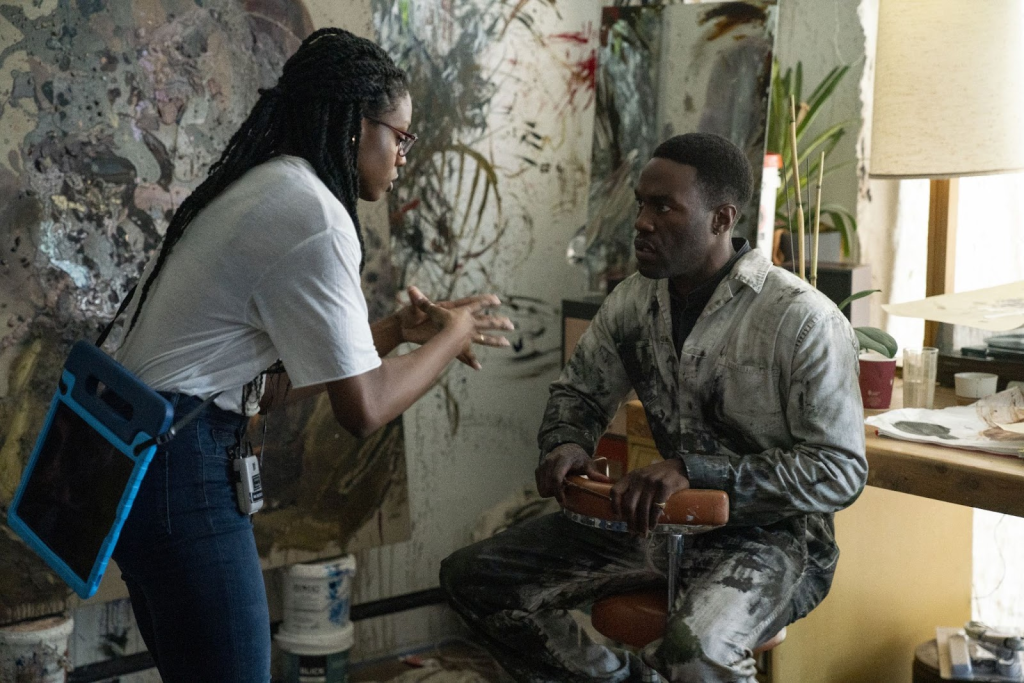 As I came into myself as a young Black woman, I realized there's a whole type of person and human experience that is just not on screen.

Nia DaCosta
Through her direction of "The Marvels," DaCosta aims to empower women and promote Black equality. Tananarive Due, a professor specializing in African-American culture at the University of California, Los Angeles, emphasizes the significance of DaCosta reconstructing Black historical trauma through a Black lens rather than a white one. During the release of "Candyman," DaCosta and the production team launched the "#TellEveryone" campaign online, inviting influential actors, athletes, and professors who care about related issues to participate in a series of roundtable discussions on social issues explored in the film, such as police violence, gentrification, and racial discrimination. It is evident that DaCosta's impact extends beyond filmmaking as she harnesses the power of film to influence society.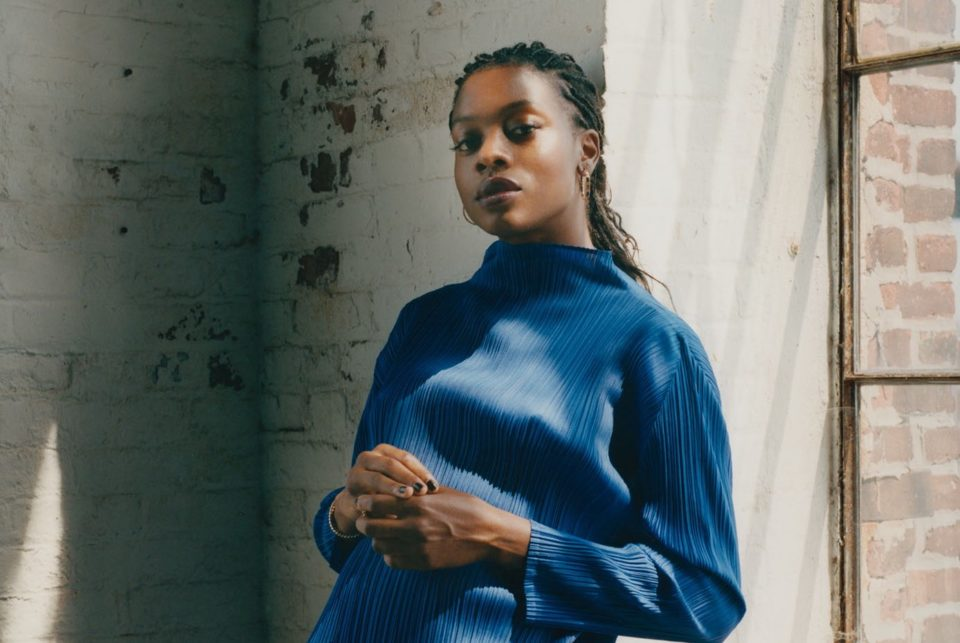 You have the chance to show who you really are and become the best version of yourself. That's what you should do.

Nia DaCosta
Regardless of whether she succeeds in promoting Black equality or breaking the "superhero fatigue," Nia DaCosta, as an African-American female director, will continue to utilize her power and influence through film to impact the world. Just as Ryan Coogler, the director of "Black Panther," advised this newcomer to the MCU, "Just be yourself."
Photo source: blackenterprise.com, IMDb