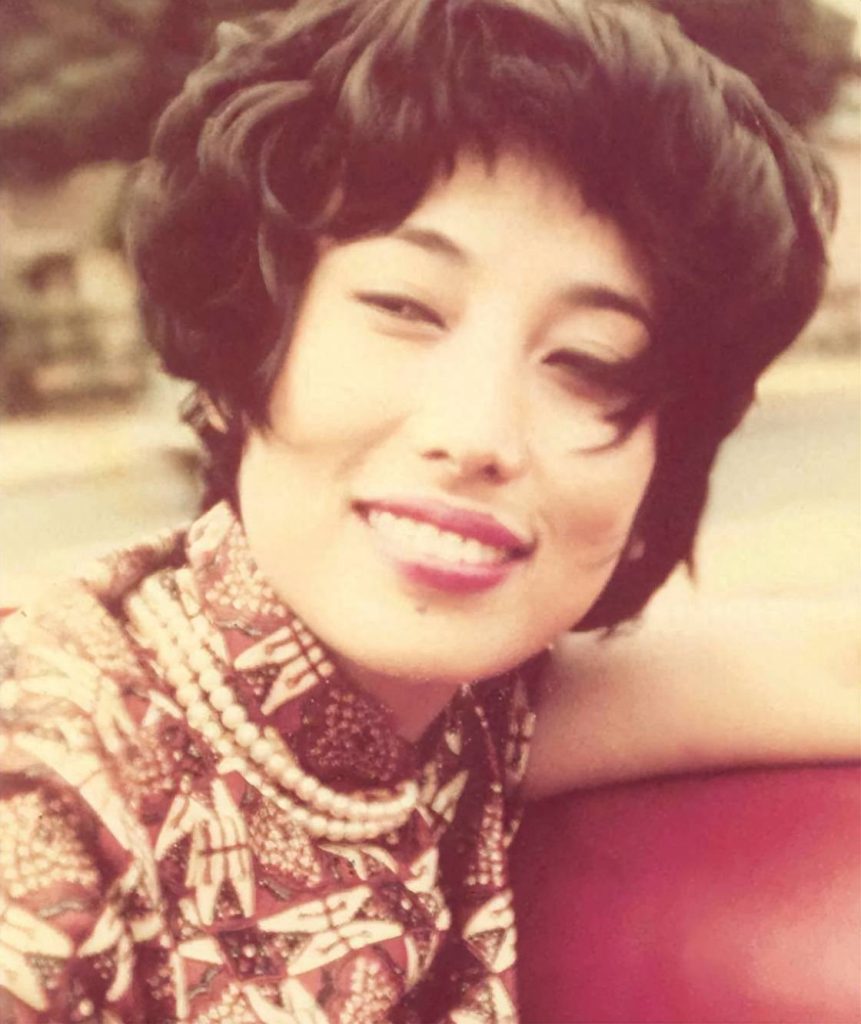 When reminiscing about the opulent years of old Shanghai, you might conjure images of the swinging jazz tunes wafting through nightclubs, Chinese classic songs enriched with Western musical arrangements, the lively Charleston dance, and poignant melodies like "When Will You Return" and "Waiting for You to Come Back".
In a serendipitous convergence of seasons, M+ presented an exhibition Madame Song: Pioneering Art and Fashion in China, CHAT (Centre for Heritage, Arts, and Textile) posed an intriguing question: Who is Rebecca Pan? These two Chinese women, both born in the 1930s, had remarkable life stories, one revered as "Madame Song" and the other affectionately referred to as "Sister Pan". They each held numerous titles: Song Huai Gui was celebrated as the "pioneer of the arts", a "business magnate", a "cultural ambassador" and a "fashion maven", while Rebecca Pan was renowned as a "world traveller" who represented Hong Kong across the globe.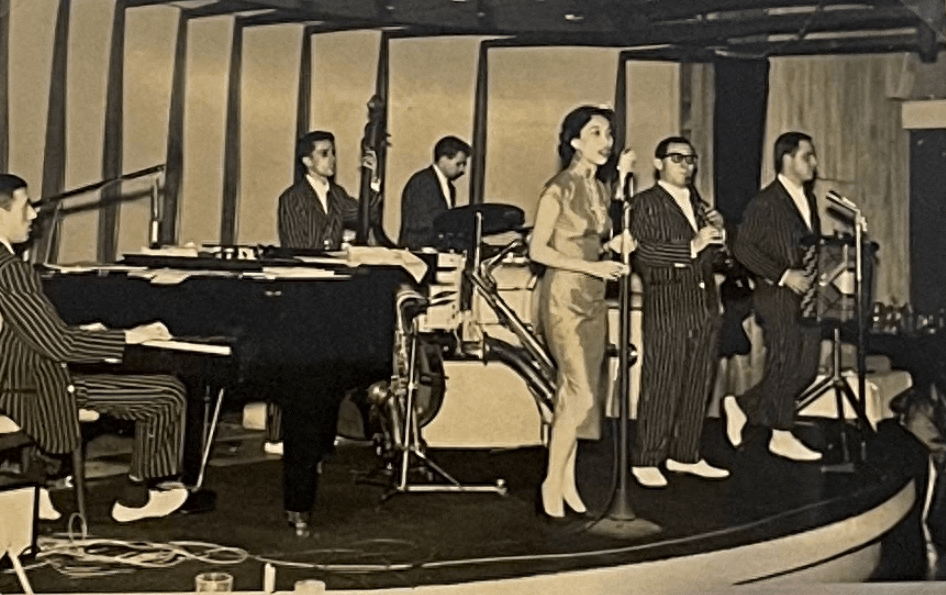 Rebecca Pan, hailing from Shanghai, made Hong Kong her home after immigrating in 1949. Prior to making a name for herself as a celebrated singer, she spent her early days as a songstress in the lively nightclubs. She was, at her core, a true Shanghai lady, initially known as Pan Wan Ching, yet she chose to go by her English name, Rebecca Pan. Her deep friendship with Bruce Lee was a matter of public knowledge. Lee's iconic phrase, "Chinese are not sick men", in his movie Fist of Fury (1972), resonated with nationalistic fervour, rallying the spirits of the Chinese people. It also underscored the fact that Chinese culture, especially in the realm of the arts, needed a substantial uplift. Rebecca Pan keenly felt the opportunity to blend the rich tradition of Chinese music with Western influences.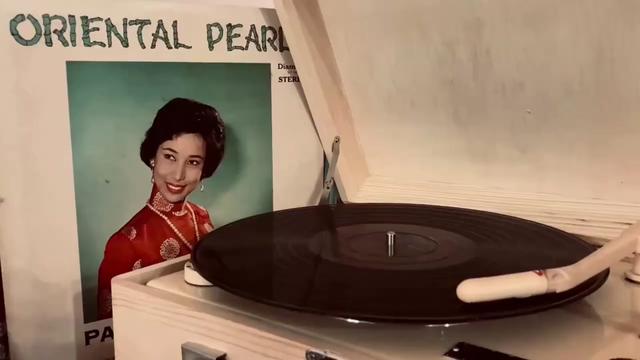 Rebecca Pan embarked on her music career in the 1950s and 60s, eventually becoming the first Hong Kong artist to sign with the prestigious British label, EMI, in the 60s. She released an album titled "Chinese Melodies with Western Lyrics", an innovative collection that harmoniously paired Chinese songs with English lyrics. During the 60s, she was known as the "Wandering Singer", a moniker that underscored her role as an ambassador of Hong Kong to the world. She made it a point to elucidate the meaning of her Chinese songs in English before performing them, often adding engaging dance routines to captivate her audience. Her mission was to introduce Chinese music and culture to a global audience.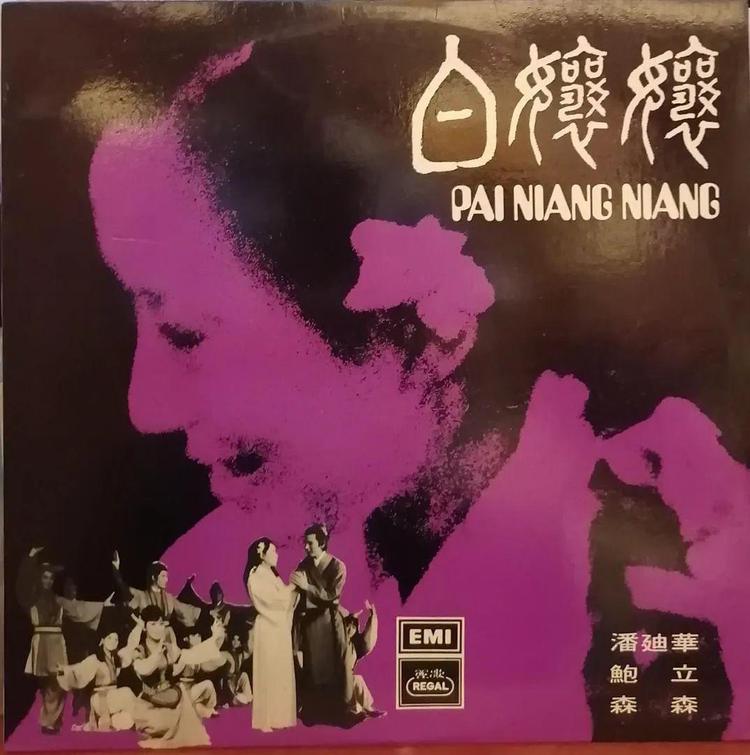 One of her most remarkable undertakings was the musical Pai Niang Niang (1972) , an adaptation of a revered Chinese legend. In 1972, it became the first original musical in Hong Kong. This endeavor was incredibly personal, with Rebecca Pan personally investing a significant amount of her own money into its production. Although it wasn't a commercial success and caused her to suffer a near million-dollar loss, it held immense cultural and educational significance. She expressed the lingering impact of this loss, saying, "This musical wasn't a business venture; it was about cultural education. Everyone knows I invested everything I had into it."
Many critics and audiences deemed Pai Niang Niang ahead of its time, contributing to its initial commercial struggle. Even Bruce Lee acknowledged, "The production was excellent, but it would take at least 15 years for the audience to catch up." Nevertheless, the legacy of Rebecca Pan endures, with many still recalling her as the eponymous "Pai Niang Niang", and the song Loving You Turned into Hating You (愛你變成恨你) becoming a classic. It had an unexpected impact in catalysing the creative partnership between renowned lyricist James Wong and composer Joseph Koo, collectively known as the "Wong-Koo duo".
The musical's initial success, or lack thereof, during its time doesn't capture the full extent of its significance. Rebecca Pan's unyielding commitment, even in the face of substantial losses, proved instrumental. Her steadfast dedication bore fruit as the musical returned to the stage in 2014, ending a forty-year hiatus. Pan's enduring spirit was evident in her words, "I have no regrets because I always knew what I was pursuing and the choices I was making. Pioneering often demands great sacrifices." Her unwavering perseverance serves as a poignant reminder that time is a mere detail on the path to preserving the essence of cultural heritage.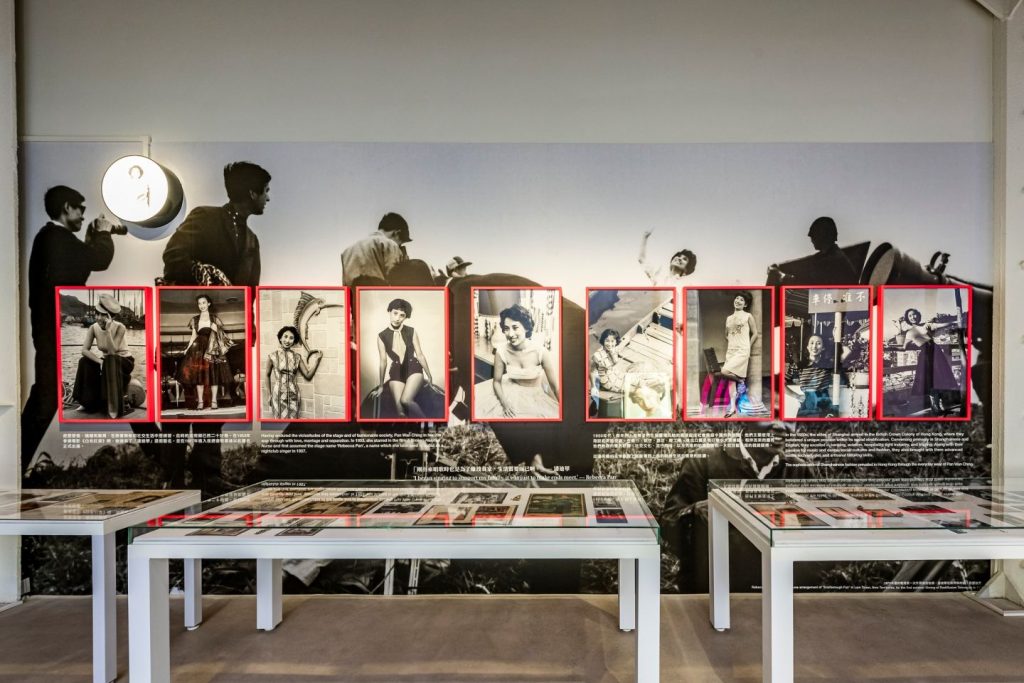 Following the exhibition, she emphasised, "Shanghai has evolved, and Hong Kong has transformed. Change is a constant for every city, and the world evolves. Nonetheless, we might not be able to change the world, but we have the power to decide not to let the world change us." At 93 years old, Rebecca Pan, a living testament to a century's worth of history, beckons the younger generation to witness the brilliance of her era.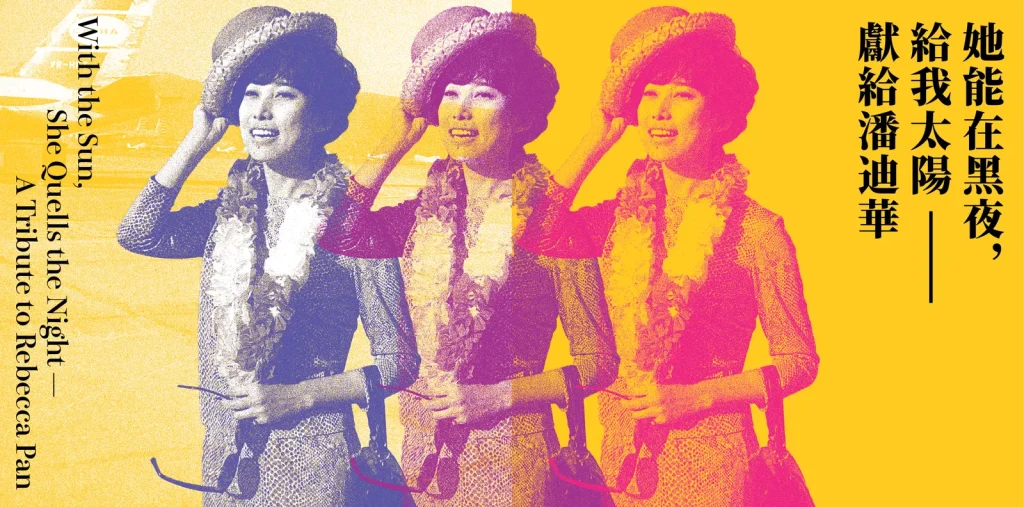 With the Sun, She Quells the Night – A Tribute to Rebecca Pan
Date: 10.06-23.10.2023
Time: 11:00am-7:00pm
Venue: CHAT (Centre for Heritage, Arts and Textile), The Mills, Tsuen Wan
For anyone intrigued by the past, there's a compelling documentary titled Pai Niang Niang: The Last Osmanthus Blossom. This documentary showcases segments from the original Pai Niang Niang (1972) performance that were captured decades ago and subsequently restored. You can catch its premiere on October 29th at the M+ Cinema.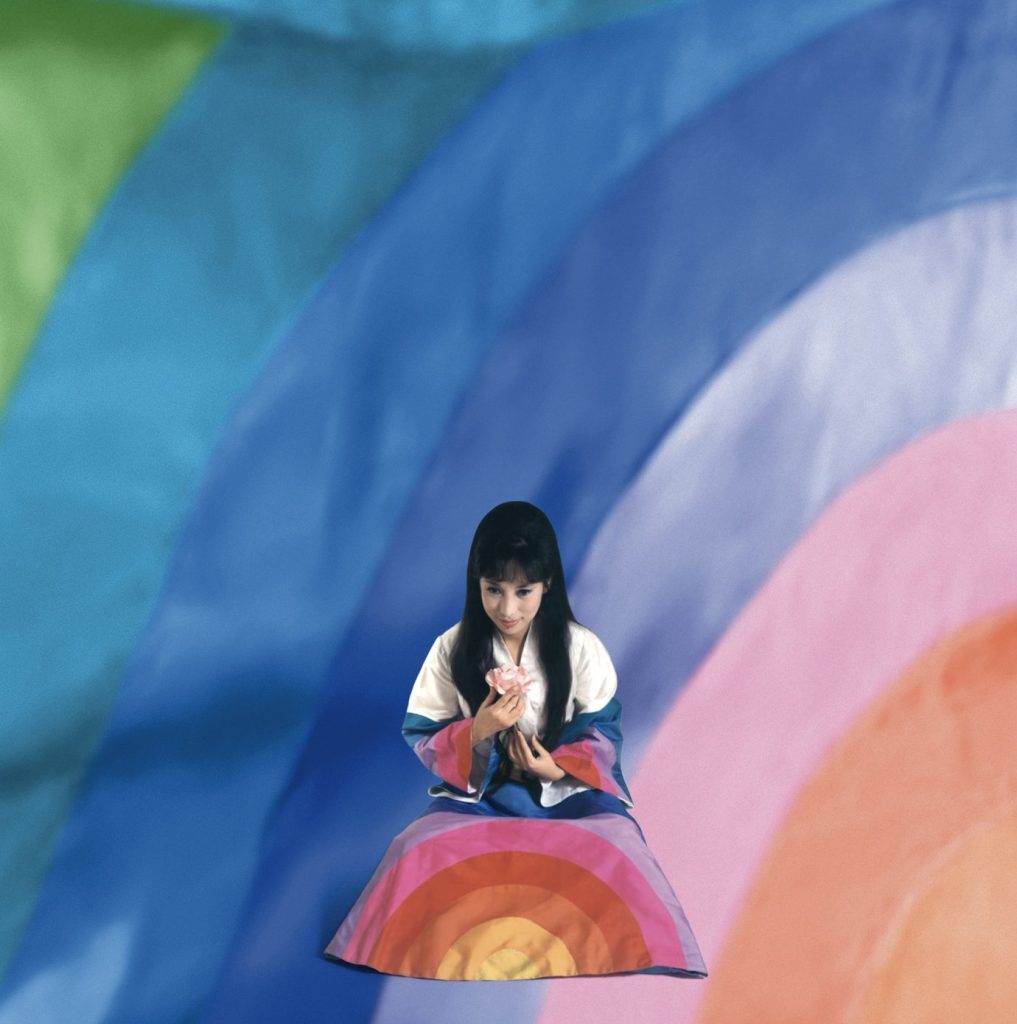 Pai Niang Niang: The Last Osmanthus Blossom
Date: 29 October, 2023
Time: 2:30pm
Ticket information:$68 (Concessions)/$85 (Standard)
Venue: M+ Cinema(M+, West Kowloon Cultural District, 38 Museum Drive, Kowloon)
More information: https://www.mplus.org.hk/tc/cinema/pai-niang-niang-the-last-osmanthus-blossom/
Photo Source: M+, HK01, Mill 6 CHAT, Timable, Sina