Cinematography speaks to everything that women do inherently well: It's multitasking, it's empathy, and it's channelling visuals into human emotion.

Rachel Morrison
In a groundbreaking moment at the 2018 Oscars, Rachel Morrison became the first female cinematographer to receive a Best Cinematography nomination in the history of film. While the question of gender-specific qualities in cinematography is subjective, it is worth noting the objective findings of renowned British film industry scholar Stephen Fellows. His research reveals a striking reality: female cinematographers have been notably underrepresented in the film industry, with less than 10% representation as recently as 2016. Instead, women have often found their roles gravitating towards areas such as costume designer, art director, or casting director. These patterns reflect an underlying bias shaped by conventional notions of "mechanics" and "physicality" associated with the field of cinematography.
Within the realm of stereotypes, there is a perception that men possess superior abilities in operating machinery. Furthermore, certain aspects of cinematography, such as capturing unconventional angles or managing lighting, as well as the physical demands of handheld camera work, may present challenges for women in terms of height or physical strength.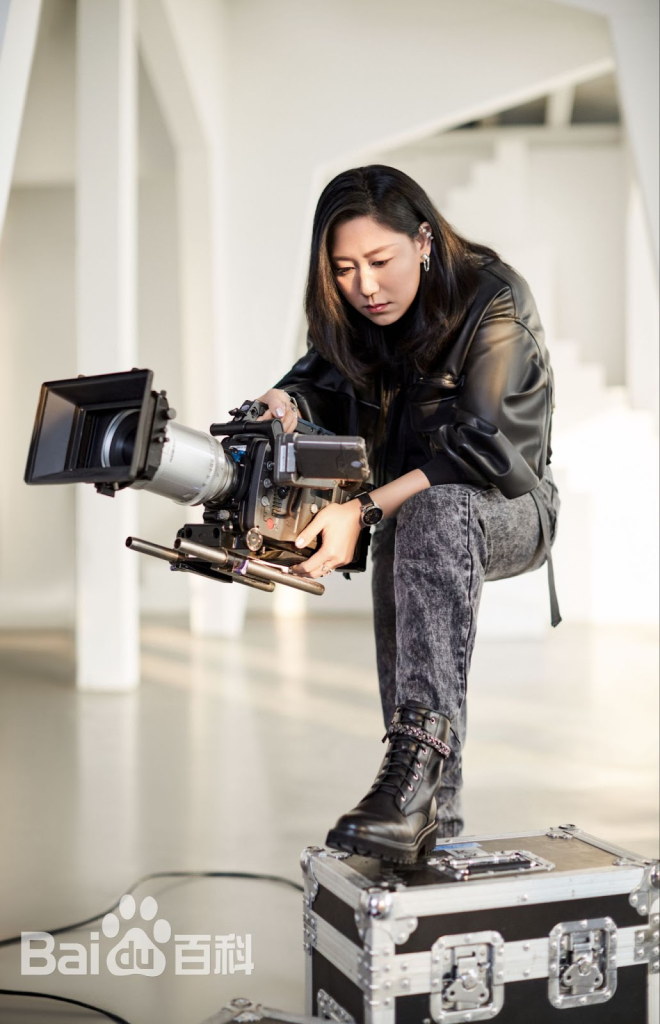 A renowned female cinematographer from Mainland China, Deng Lu, once revealed in an interview that she dedicates her free time to fitness training. She has even spent up to eight hours a day working out. Deng Lu shared an anecdote about her commitment to capturing a continuous long take. She woke up at 5 am and continued shooting until 1 am the next day, enduring extreme physical exhaustion. By the time the director called "cut," she found herself unable to move and collapsed on the ground. While female actors on set may receive certain privileges, the same cannot be said for female photographers, they face unique challenges and often must exert tremendous physical effort to fulfil their job.
One notable female photographer in Hong Kong is Kubbie Tsoi, who worked as a camera assistant in the 2005 film Seven Swords directed by Tsui Hark. Prior to her, it had been several decades since a female photography or lighting assistant was involved in film production. This illustrates the significant hurdles that female cinematographers must overcome compared to their male counterparts. Hindered by these inherent limitations, female cinematographers in the film industry often face slower career progression and, at times, the harsh reality of being overlooked or disregarded. Consequently, fewer women choose to pursue this path in the long run.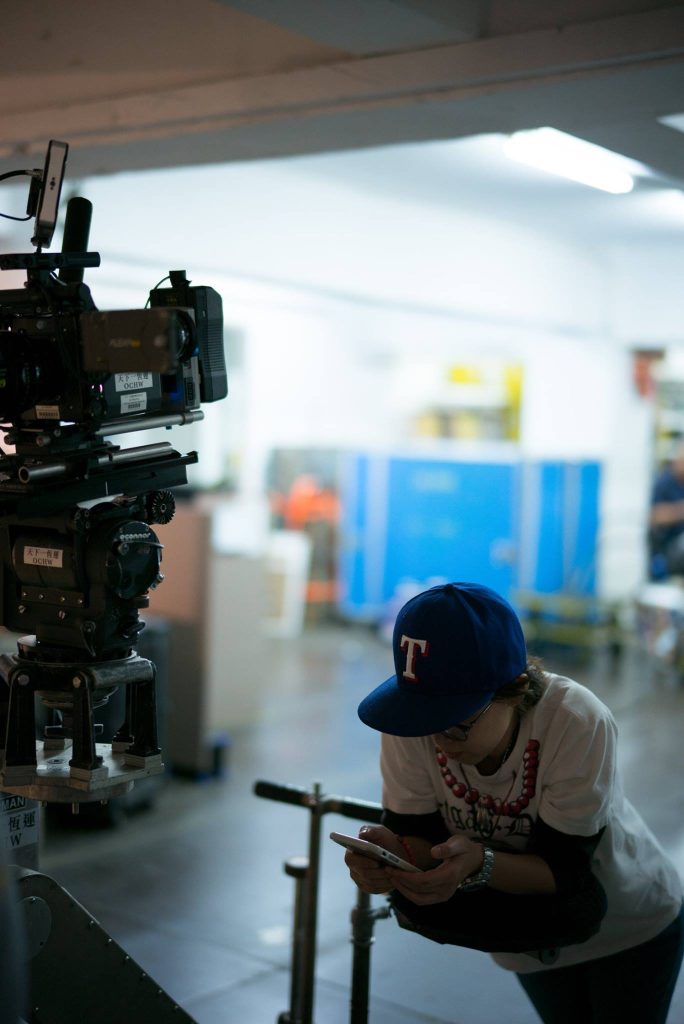 I focus on my own qualities and skills rather than comparing male and female cinematographers, striving to be a compelling choice in the industry.

Kubbie Tsoi
Indeed, the visibility of female cinematographers is crucial. Cinematographers play a vital role in visualising the director's vision, and it is a means of expressing emotions. Female cinematographers bring a unique perspective and nuanced emotional insight, which can often bring a fresh and different outlook to an industry predominantly led by men.
This summer, Hong Kong Arts Centre presents the series "CameraWomen: Films by Women Cinematographers" in collaboration with the Alliance française Hong Kong, Austrian General Consulate in Hong Kong, Consulate General of Belgium in Hong Kong, the Goethe-Institut Hong Kong, Swiss Films, Wallonie-Bruxelles Images, Wallonie-Bruxelles International, and with special support from ARRI Hong Kong Limited. From June 14th to September 23rd, these films, created by female cinematographers from Belgium, France, Germany, Switzerland, and other places, will be showcased at the Louis Koo Cinema, Hong Kong Arts Centre.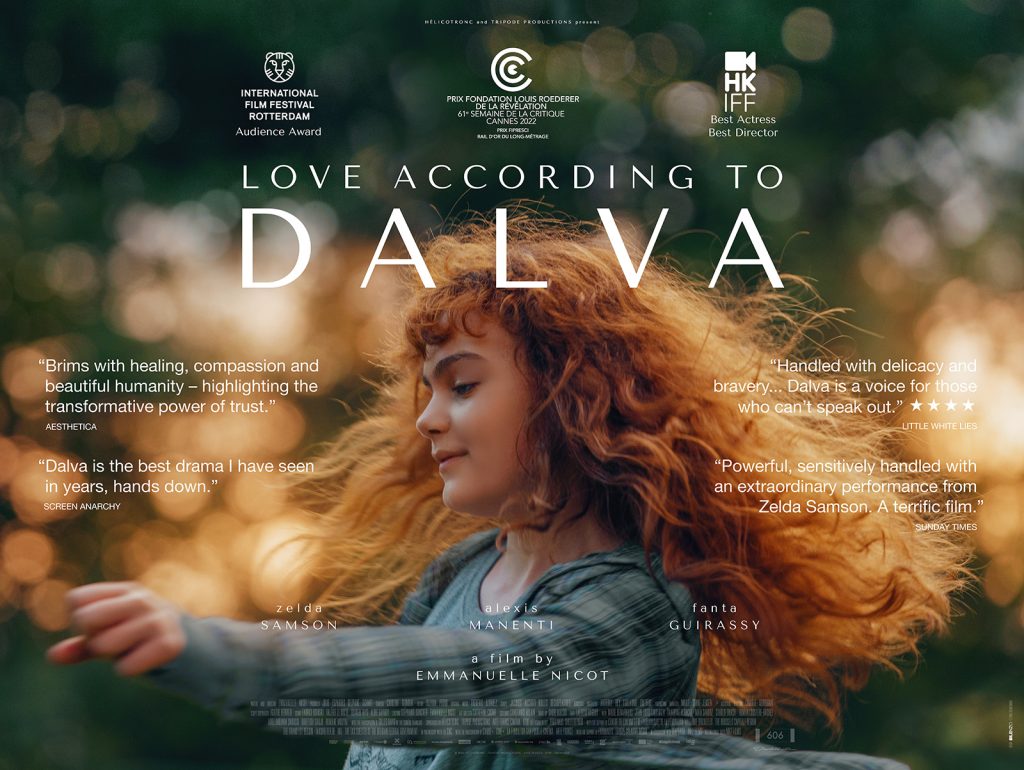 In the opening film Love According to DalvaI, the female cinematographer is Caroline Guimbal. Her ethereal cinematography techniques, characterised by intimate close-ups and nuanced camera language, beautifully capture Dalva's delicate journey of self-discovery and empowerment. The director herself attests to Caroline's enchanting ability to intimately connect with her subjects, always striking the perfect balance in her shots. With her mastery of the shoulder-mounted camera, she creates an inviting and humanised atmosphere, infusing each frame with a refreshing sense of authenticity. Caroline's approach to cinematography goes beyond superficial visuals, delving deep into Dalva's emotional landscape and revealing the intricate beauty of reality through her unique perspective.
Really intense, but realistic colours. [This is] a warm and sunny film. The subject was very hard, but the idea was not for the light to be.

Caroline Guimbal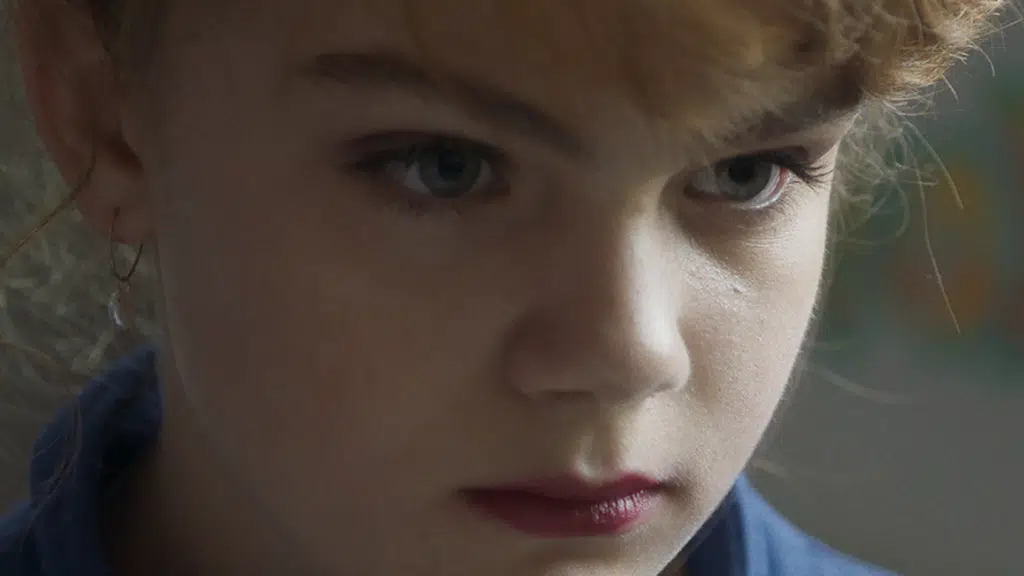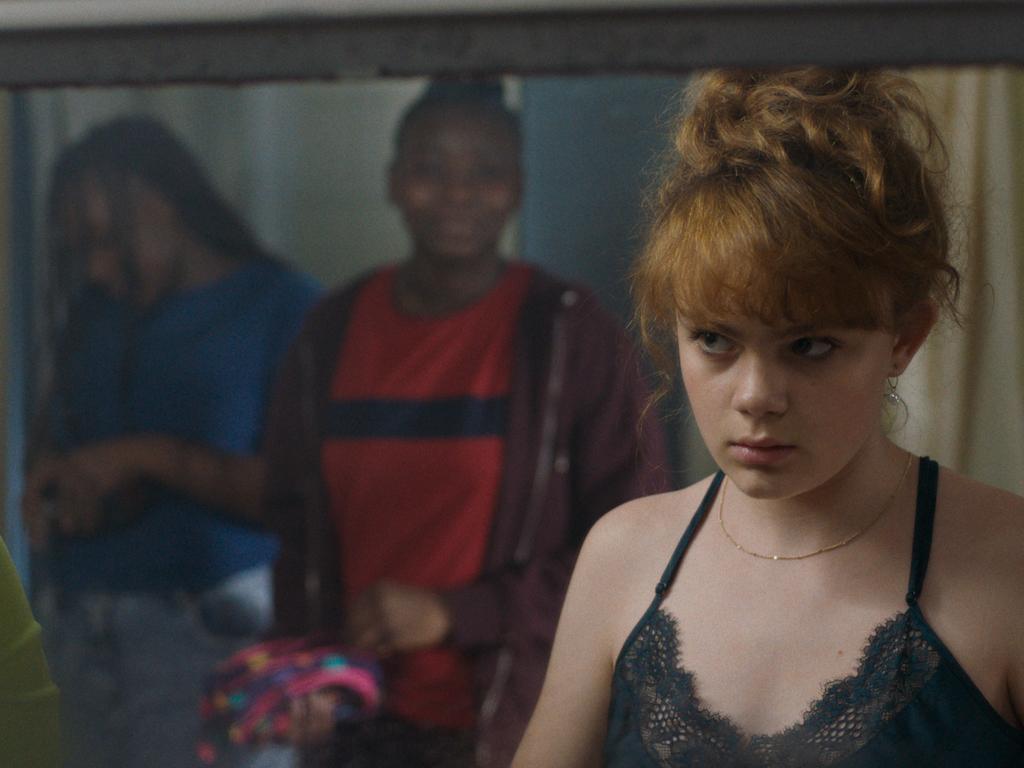 As times change, a growing number of female cinematographers are bravely shattering barriers and embracing this industry. Let us aspire to a future where the notion of "women with cameras" becomes obsolete, replaced by the inclusive concept of "people with cameras".
【CameraWomen: Films by Women Cinematographers】14.06.2023 – 23.09.2023
Programme website: https://bit.ly/4206Id6
Tickets are now available on POPTICKET.hk! https://www.popticket.hk/event/films-by-women
Photo source:Hong Kong Arts Centre – Moving Images , The Guardian, theartsdesk.com, Jacksonlin, Baidu, Kubbie Tsoi Facebook, 606distribution