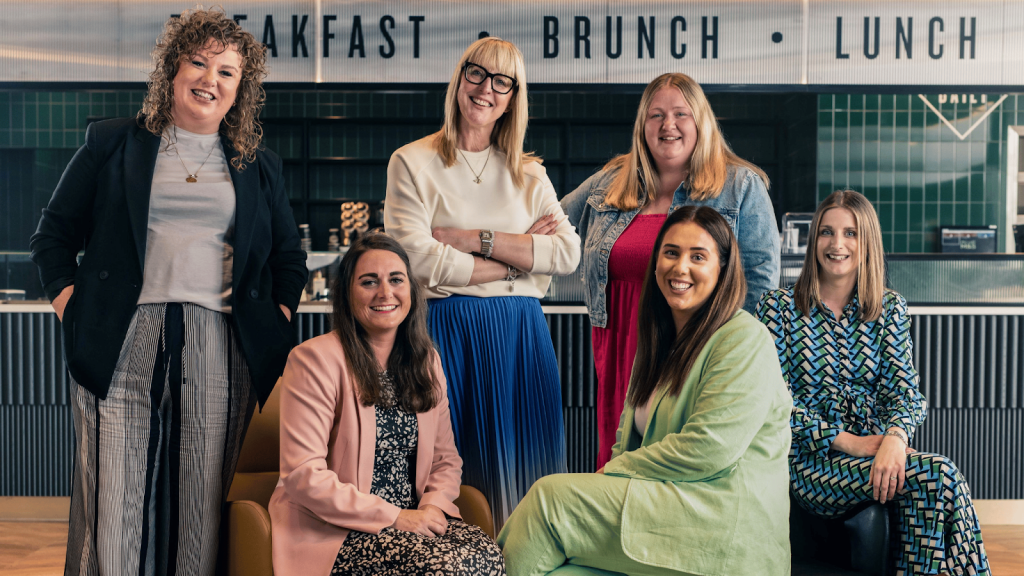 Announcement: The Debut of M&S's Pioneering All-Female Leadership Team!
It's official: Marks & Spencer (M&S) in the UK has unveiled its groundbreaking all-female management team, poised to lead the grand opening of five flagship stores and oversee a workforce exceeding 1,000 employees. A remarkable aggregate of over 115 years of combined retail experience (with an average of over 19 years per member), this strategic move by M&S shines a spotlight on the crucial facets of gender diversity and equality in the corporate realm.
M&S's bold action underscores a powerful principle: leadership prowess transcends gender boundaries. The criterion is competence, not gender. However, it's worth noting that an all-female ensemble may not be a universal requirement. As per recent research conducted by the British Retail Consortium (BRC) and Manchester Business School (MBS), the progress in achieving gender parity at upper echelons of various industries has been measured. The report underscores the need for targeted interventions to achieve gender parity in leadership roles. M&S's strategic step toward narrowing the gender gap in managerial roles represents a significant stride, dispelling stereotypes that women are unsuitable for commanding major operations.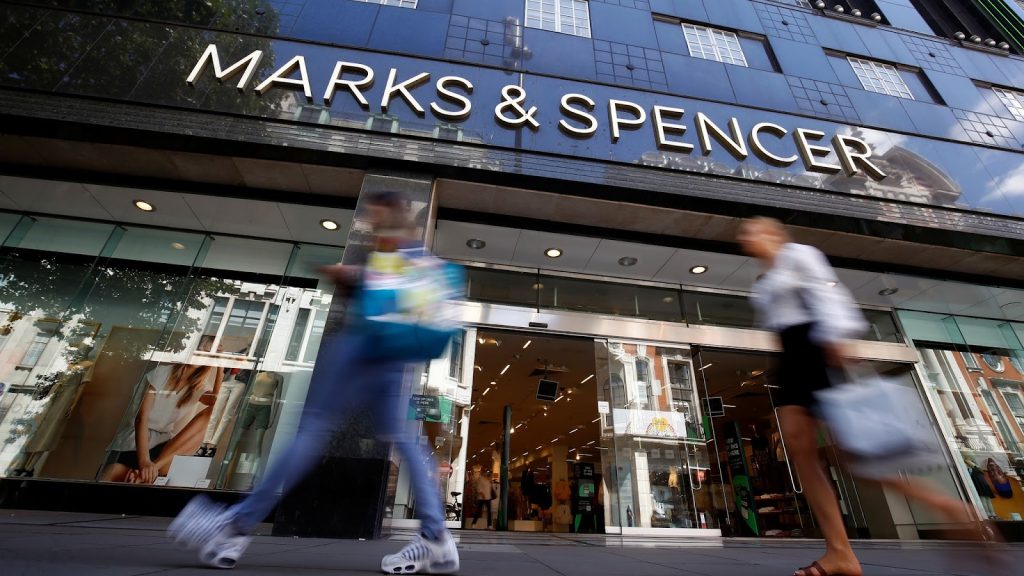 As a stalwart in the UK retail landscape, M&S has consistently championed employee well-being and an enabling work environment. Beyond the conventional full-time and part-time options, M&S advocates job sharing and compressed workweeks, offering diverse avenues for employees to harmonize their professional and personal lives.
So, who are THEY?
Naomi Hartley & Emily King
Naomi and Emily, currently co-managing a store, embarked on their M&S journey together in September 2005 as participants in the same retail graduate scheme. Now both mothers of two, this innovative job-sharing arrangement provides them with the flexibility to pursue personal growth while tending to familial commitments.
Balancing a career and motherhood is a complex journey for many working women. Yet, M&S's proactive stance supports mothers in their return to the professional realm, demonstrating that the roles of family and career can beautifully coexist.
Justine Brook
Justine's illustrious 30+ years M&S career began through a youth training program in 1986. With assignments spanning 27 diverse stores, she recently held the role of Regional Manager in the Midlands. Spearheading the recruitment of over 230 new colleagues for the Leeds store, Justine's embrace of the four-day compressed workweek reflects her commitment to leading by example. Striving for harmony between a fulfilling personal life and work is central to her approach.
Kristy Williams
A student of fashion design, Kristy's journey into retail started during her academic years, culminating in her ascent to store manager before completing her degree. With over a decade of service at M&S, she extols the virtues of the four-day workweek and flexible arrangements, asserting that everyone can carve out time within their week for pursuits that resonate with them. This balance, she emphasizes, nurtures well-rounded individuals, amplifying performance in the workplace.
Laura Smith
Laura's introduction to the retail realm saw her assisting customers with packing bags at a food supermarket at age 16. Fast-forward to securing a berth in the M&S management trainee scheme, and she had assumed the mantle of store manager by 21. Celebrating a quarter-century with M&S, Laura notes that the four-day compressed workweek trial yielded a positive impact on the lives of 75% of participants, enhancing relaxation, detachment, and productivity at work.
Dior Hudson
Dior's M&S journey commenced through the retail graduate scheme, marking her second involvement in the launch of a substantial store. Marking a decade at M&S this year, she regards this juncture as a thrilling challenge, eagerly anticipating the shared voyage alongside five other store managers.
Imagine being part of such an enterprise. Unfortunately, M&S in Hong Kong (and beyond) has yet to emulate this model. Nevertheless, let's nurture the realm of possibility for diverse future work paradigms. With optimism, we anticipate a time when our vocations transcend mere professions—much like these female store managers, we shall catalyze industry progress while orchestrating a harmonious symphony of work and life.
Photo source: Sky News,Retail Gazette