Who doesn't aspire to possess the hallmarks of conventional beauty: wide eyes, a high nose and a slender form? For women, fitting these classic ideals may seem like a golden ticket to societal approval and recognition. But what about those who don't fit this mould? Lezlie, a vivacious plus-size model and gifted singer-songwriter who took the spotlight in ViuTV's unscripted show Extra Beauty (2022), offers an alternative narrative: "Beauty and curves can indeed coexist. I am the embodiment of both." Her bold declaration prompts us to question if beauty should be confined to a singular definition. Gazing at this embodiment of self-acceptance, coupled with her recent creative exploits and musical accomplishments, makes it evident: embrace your authentic self.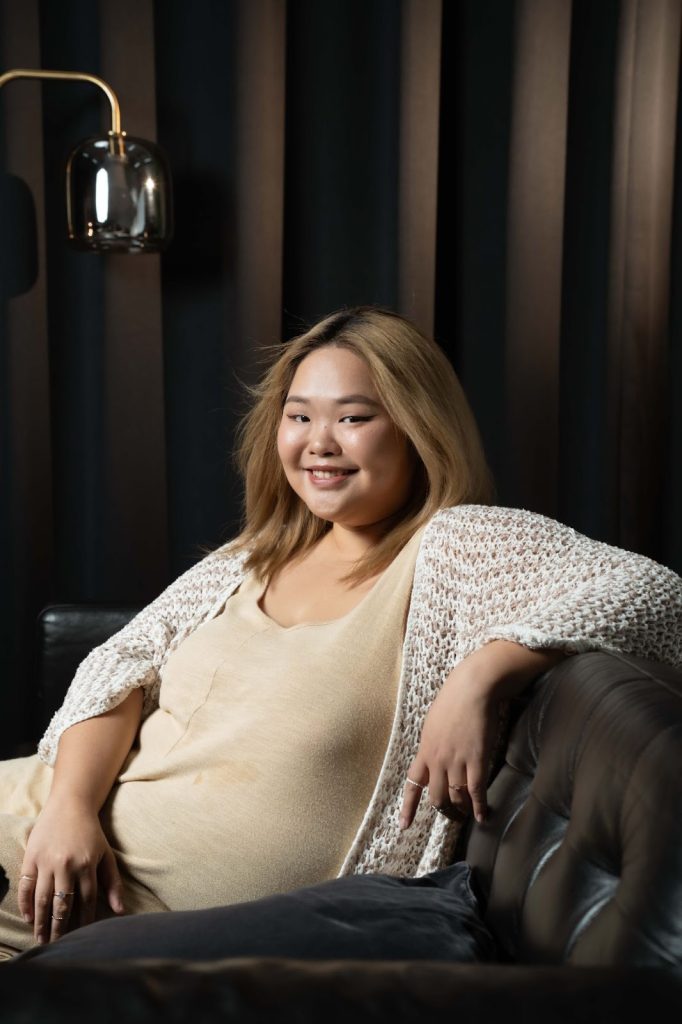 Pre-Metamorphosis Struggles
Recalling the ViuTV sensation Extra Beauty from a year ago, Lezlie's indelible presence comes to mind. Onstage, she radiated unshakable confidence, standing tall and resolute. Yet, reality painted a more intricate picture. The fearless Lezlie we witness today is the product of her past battles. "I was a target of bullying, and as I grew up, society's notion of beauty took a toll. I used to believe that true beauty equated to a body type that didn't reveal an ounce of flesh, not even when donning fishnet stockings. These thoughts fueled my insecurities. I remained in the shadows, without many friends, and felt disconnected from conventional beauty standards. There were years when I pursued the accepted 'beautiful' archetype to fit in socially. I invested time shedding 80 to 100 pounds, all to find myself still discontent."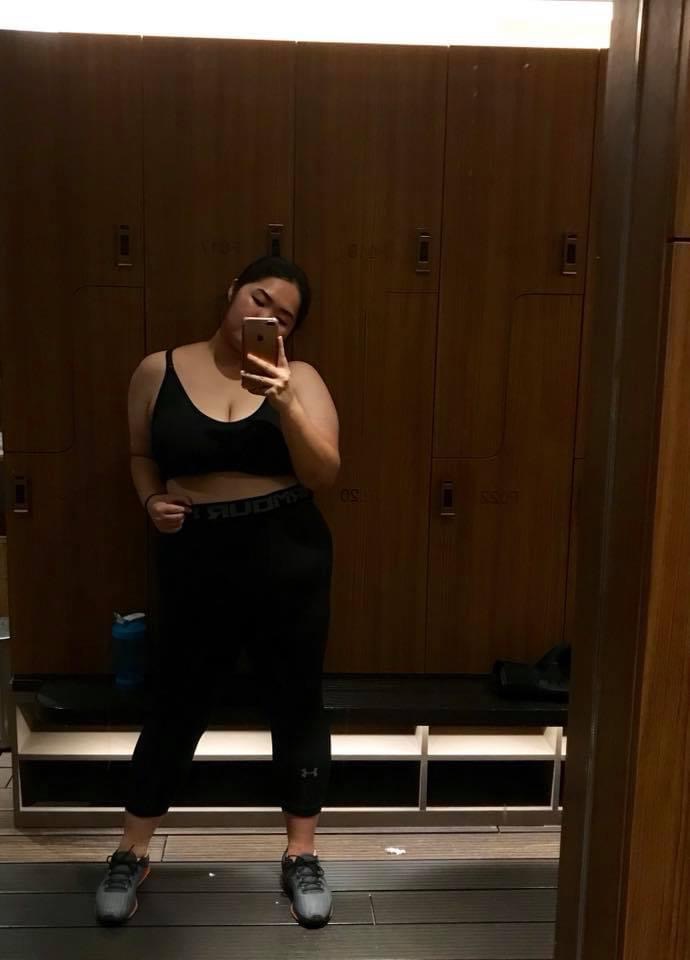 Her motivation to shed weight wasn't driven by health but by conforming to others' expectations. Yet, with a disconnection between body and mind, Lezlie eventually found herself grappling with depression. "I withdrew from social interactions, exercise became a distant notion, and I simply wanted to stay in my room and escape into sleep. I questioned my purpose in life, trapped in a cycle of anguish."
Breaking Free and Embracing Transformation
As Lezlie confronted her depression, a door to the entertainment world swung open: posing for a plus-size swimsuit collection. "A friend sought a plus-size model for a swimsuit photoshoot. At the time, I didn't fully comprehend what being a plus-size model entailed. But after some contemplation, I embraced the opportunity." Lezlie reveals that this photoshoot became a catalyst for change. It redefined her perspective entirely. "During the shoot, the trust within the team emboldened me, allowing me to exude confidence even when clad in minimal attire. Observing myself through the lens, radiant and poised, I felt empowered. It was like discovering a new facet of myself, a version I hadn't yet encountered, beautiful and self-assured." This transformative photoshoot opened new doors for Lezlie, nudging her to be bolder and revealing the vast expanse of possibilities.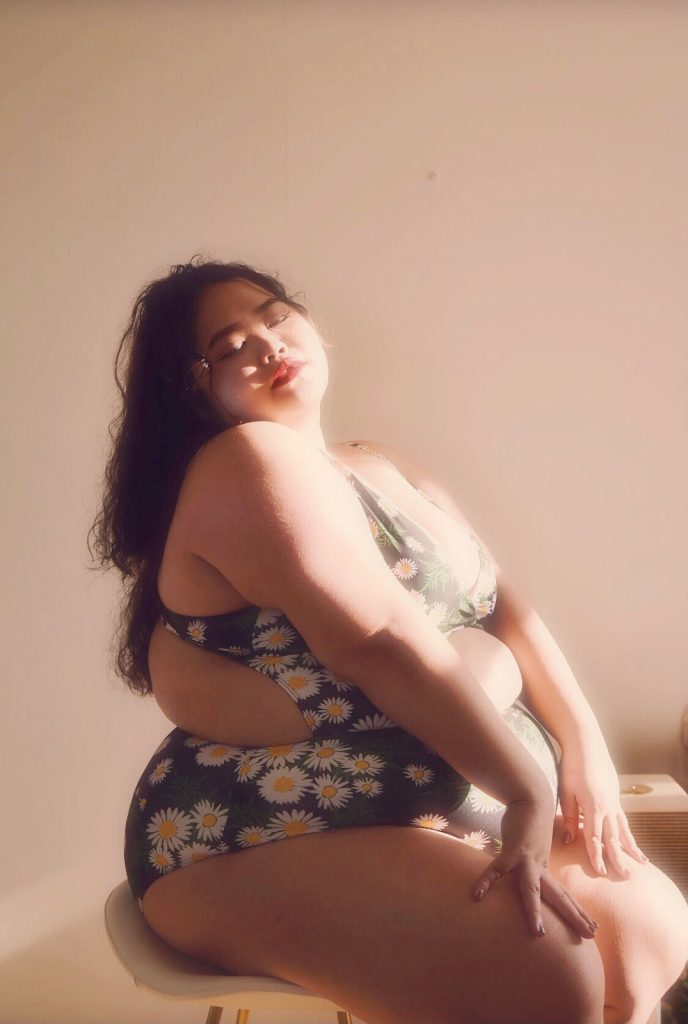 Following this turning point, Lezlie fully embraced her identity as a "plus-size model", embracing various public roles: gracing fashion magazines, modelling for prestigious brands, and even posing au naturel for the 5th "Hong Kong Women's Festival" poster. She participated in panel discussions addressing body image anxiety and became the inaugural brand ambassador for international intimate lifestyle brand Lelo in Hong Kong. Through her journey and music, she encourages candid conversations about gender, sexuality, menstruation, and related subjects among Hong Kong women. Lezlie's role as a plus-size model extends beyond aesthetics; her body silently uplifts those around her.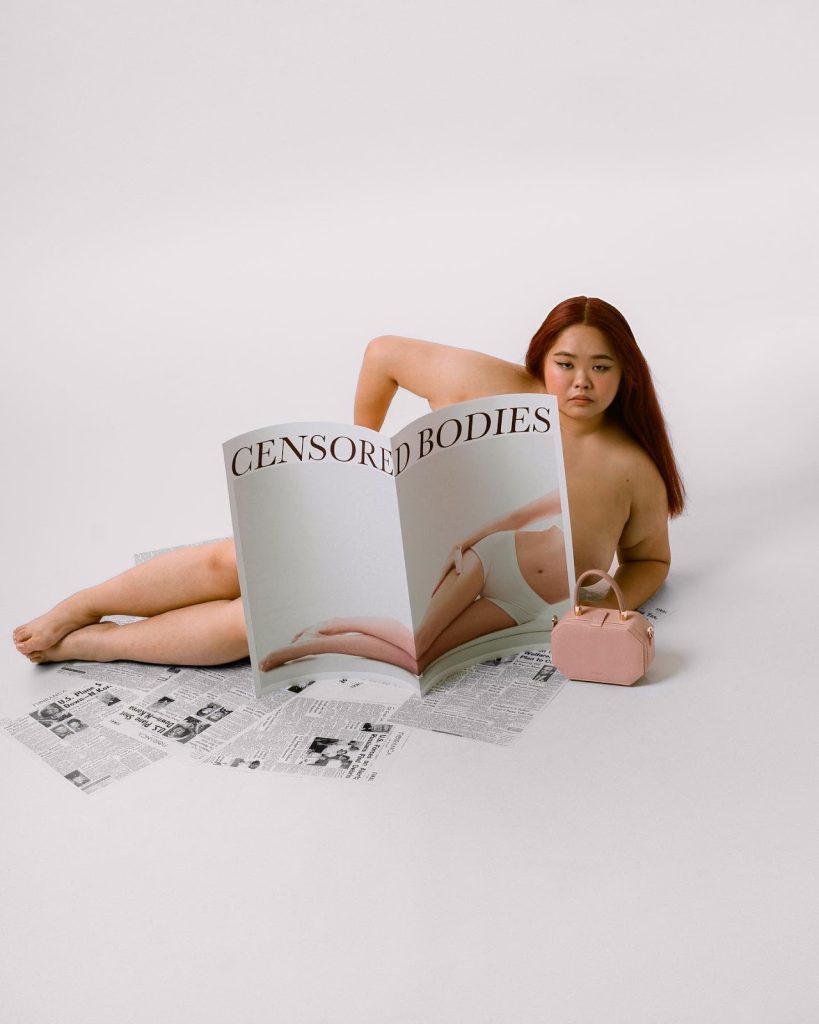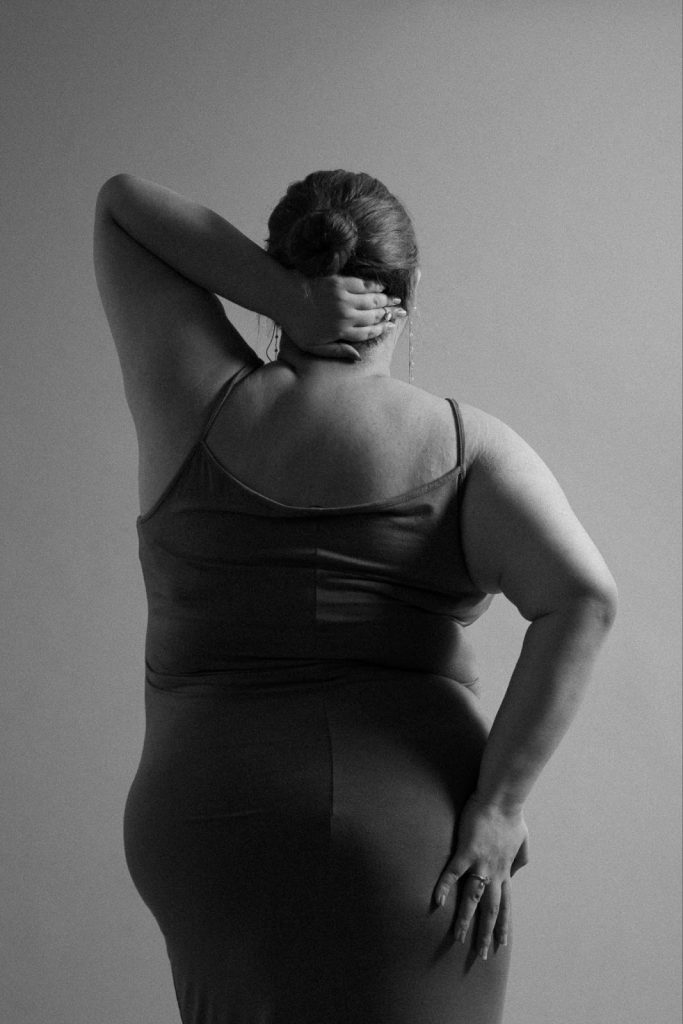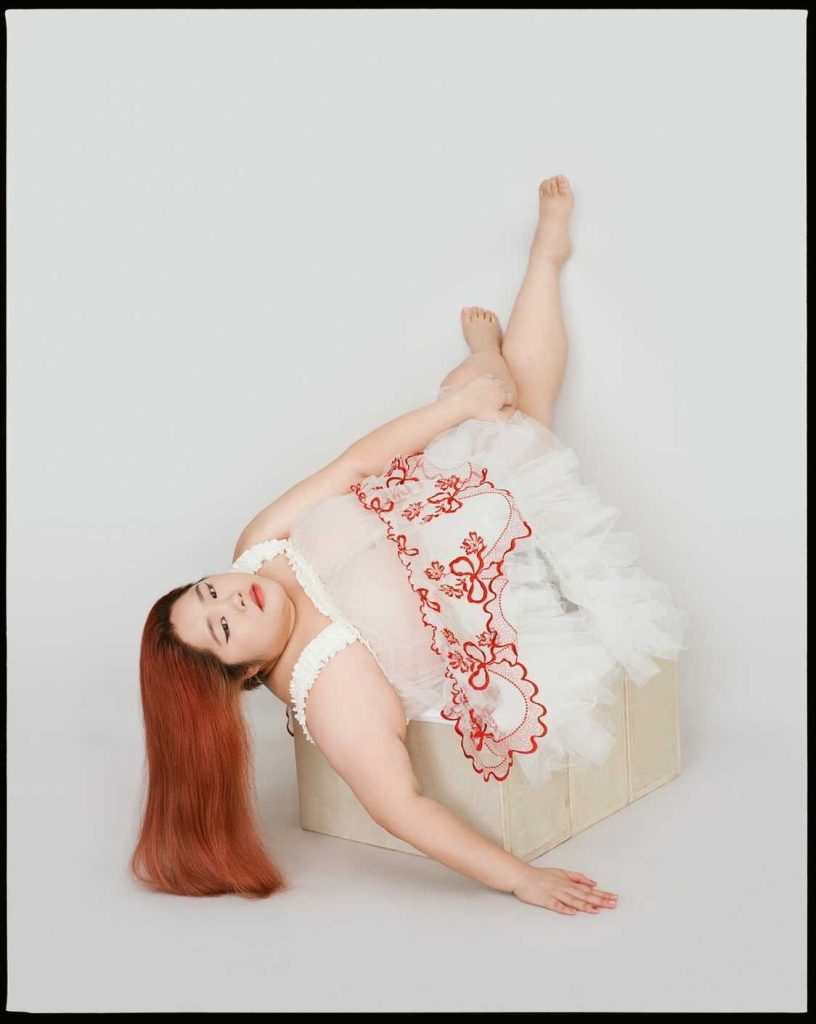 A Songstress and Lyricist Emerges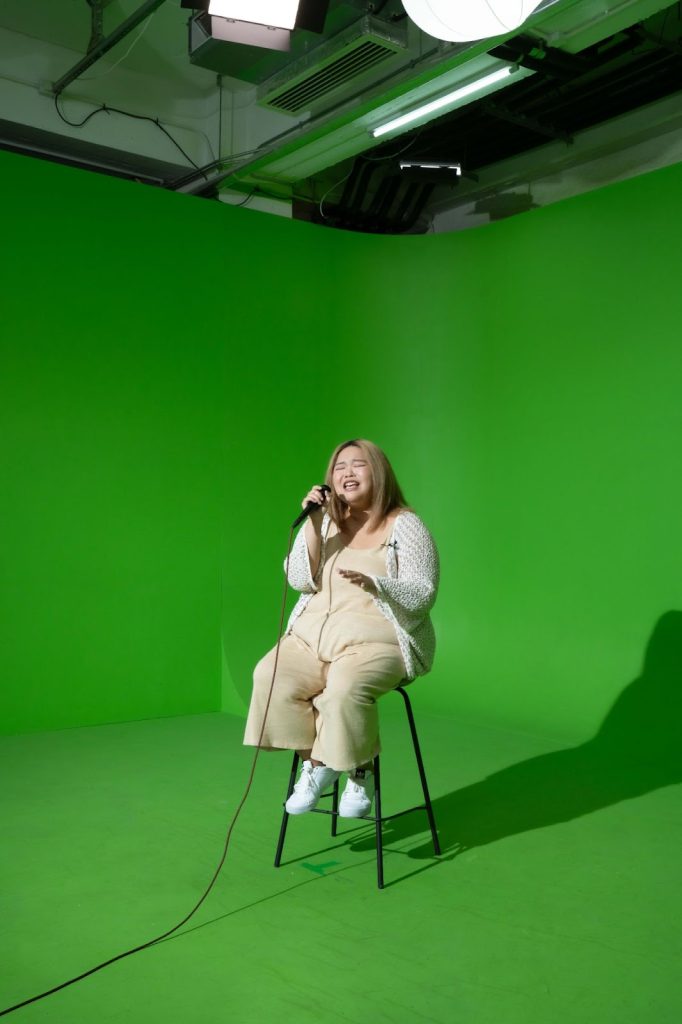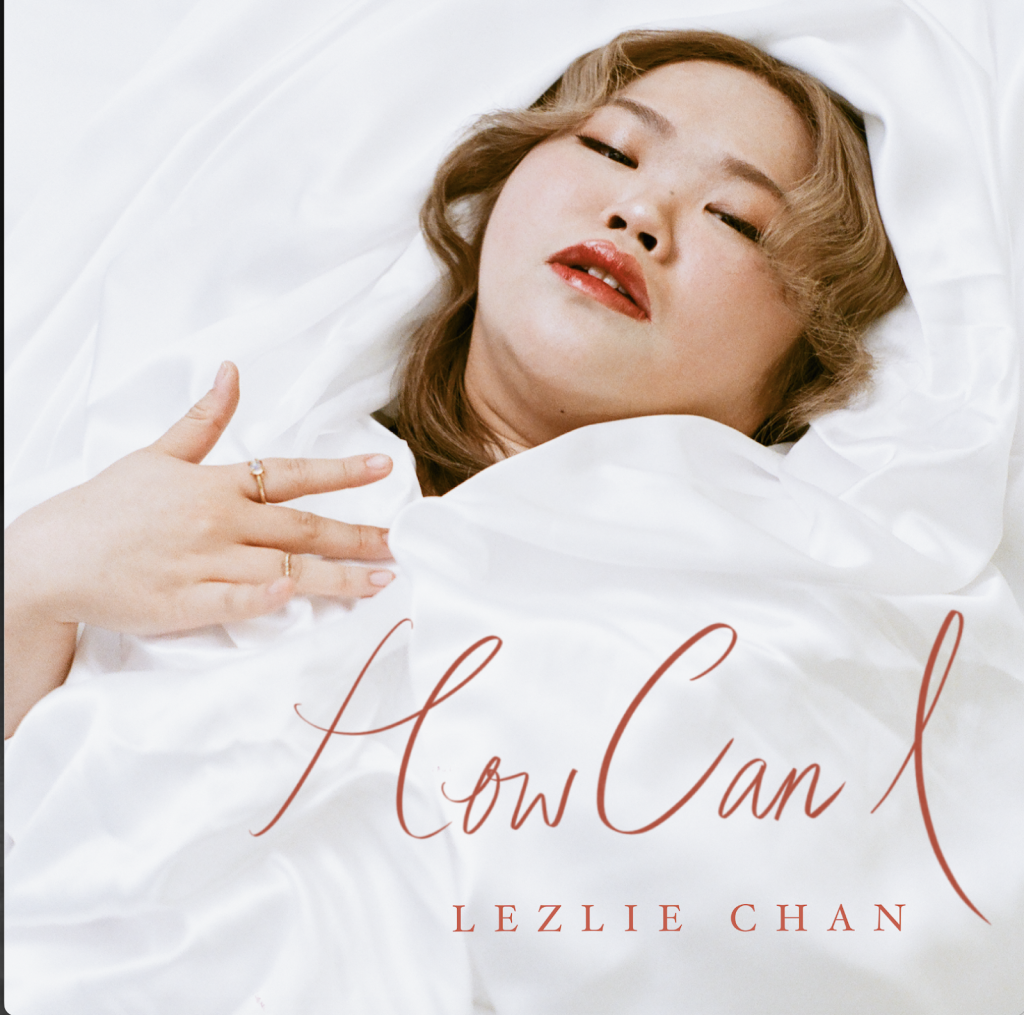 In this candid interview, Lezlie announces with pride, "This year, my focus is music, marking my debut as a new voice in the music industry." Her interest in music composition sparked during her high school years at HKICC Lee Shau Kee School of Creativity. Encountering a mentor, she felt compelled to embrace the path of creativity. Her debut English single, How Can I, and its Chinese rendition《問到呼吸》, were unveiled this year. Both tracks pivot around the theme of feminine desire. "At that time, I hadn't envisioned a specific individual. I penned my emotions and thoughts, and interestingly, the stories naturally revolved around 'her'. Through these lyrics, I find a conduit to pour out my emotions and express my innermost thoughts."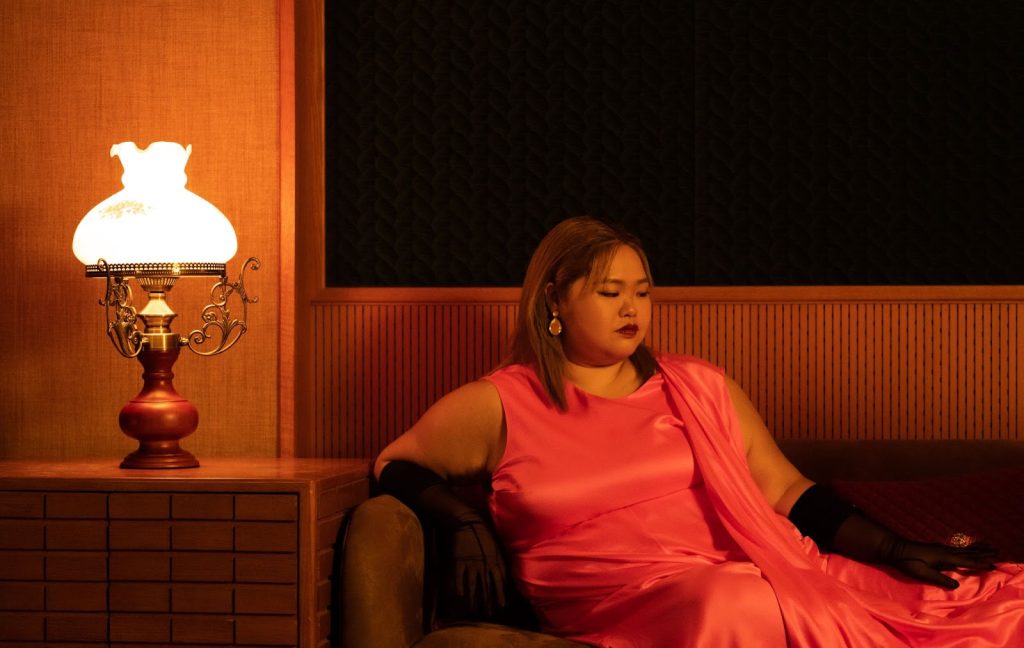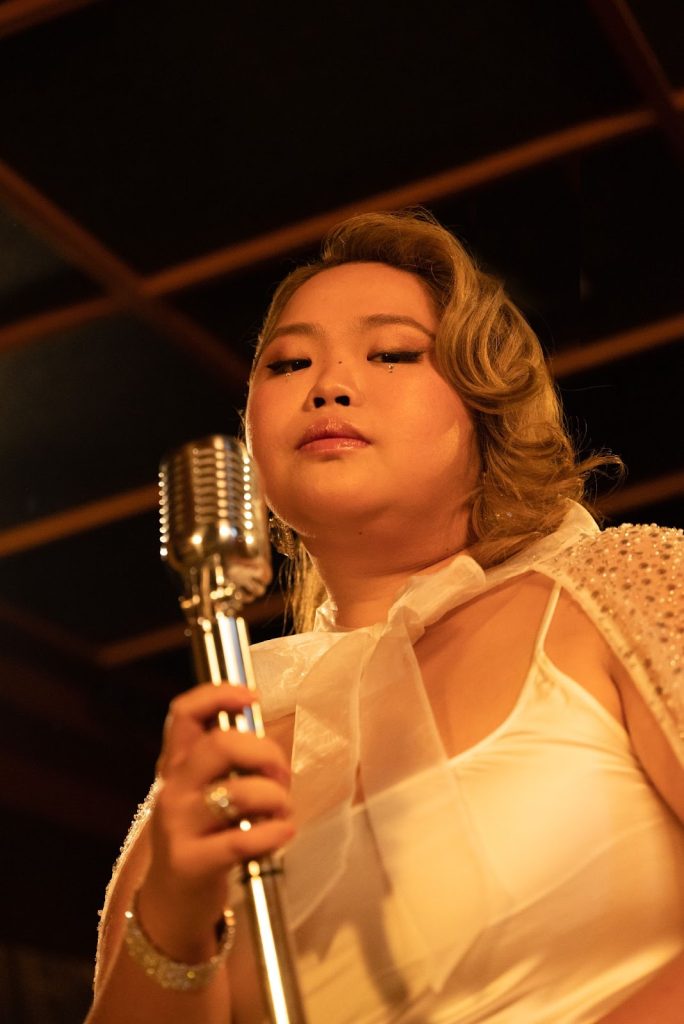 Beyond narrating a romantic tale, Lezlie's melodies mirror her personal journey. A verse from her English lyrics encapsulates her transformation: "'If she touches back, should I react? And without all the shames I had in my past life?' These lyrics reflect a happier and healthier version of myself. I consider my past as a previous life, a bridge to rebirth."
As she reflects on her past, Lezlie shares candidly, "The pain was deeply etched". However, akin to her song's message, she's learned to release her past, affirming, "I hope the current Lezlie can summon a bit more courage, confronting the wounds of yesteryears. Liberating myself from the agony's grip, while embracing the growth it catalysed."
In Lezlie's inspiring words, "Live as your most brilliant self, let's shine. I firmly believe that anyone, irrespective of gender, can shine brilliantly by embracing their ideals or their vision."