According to a 2022 survey conducted by Fidelity, nearly 60% of women in Hong Kong consider themselves financially independent, with women having slightly higher levels of financial independence than men. Additionally, almost half of the women surveyed have confidence in their investment decisions. However, while modern women are no strangers to buying and selling stocks, what if they were to invest in something they are more familiar with and admire, like handbags, fashion, or champagne? In this article, we will explore why investing in major luxury fashion brands can be a smart financial move.
The collaboration between Louis Vuitton and Yayoi Kusama has generated a lot of excitement among women. Louis Vuitton's classic Monogram pattern adorned with Kusama's pumpkin design, as seen on the Speedy Bandoulière 20, is priced at around HKD 20,000, making it an affordable luxury item for young women. However, instead of buying a Louis Vuitton handbag, have you ever considered investing in LVMH Moët Hennessy Louis Vuitton, the parent company of Louis Vuitton?
Many women enjoy buying handbags for personal use and appreciation, but few consider investing in fashion. However, Forbes recently named LVMH founder Bernard Arnault the world's richest man. The group's first-quarter performance report showed a 17% year-on-year revenue increase, with fashion and leather goods revenue up 18%. The report highlighted Louis Vuitton's ready-to-wear women's clothing designed by artistic director Nicolas Ghesquière, which was very successful, as well as Pharrell Williams, the newly appointed creative director of Louis Vuitton's menswear. The group has high expectations for this multi-talented executive, musician, and artist.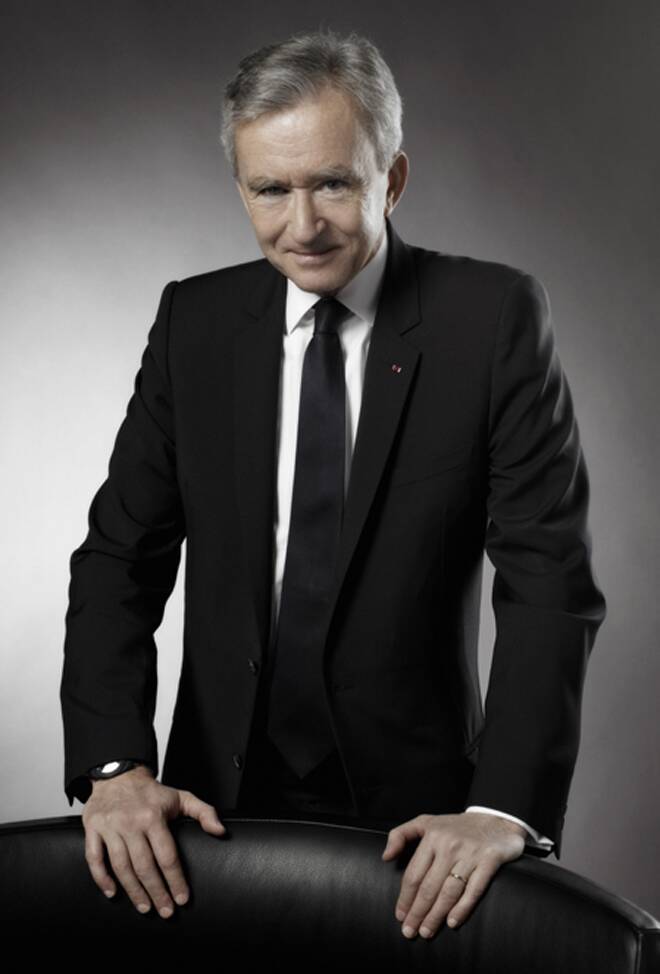 Dancing with the Wolf in Cashmere
Recently, LVMH's stock price rose by nearly 6% in a single day, putting it in the top ten listed companies in the world with a market value of 444 billion euros. Arnault's wealth seems to be surpassing that of Elon Musk of Tesla. Investing in fashion can yield significant returns, given that Arnault has built his fortune from the pockets of women and men (let's not forget that LVMH also owns other brands such as Berluti, Hublot, and Hennessy).
While women may enjoy shopping in Europe, "the Wolf in Cashmere" Arnault is busy acquiring one luxury brand after another. Earlier this year, there were reports that the group was interested in developing Switzerland's Richemont, which owns top brands such as Cartier and Montblanc.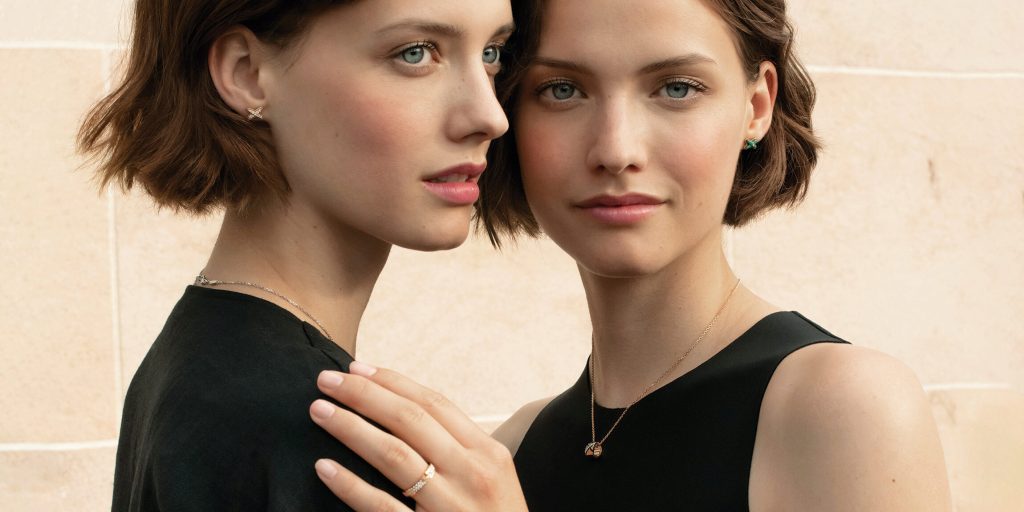 LVMH's stock price has risen by 30% this year.
Women need to know not only how to buy handbags but also how to make money to buy them. In the first three and a half months of this year, LVMH's stock price has risen nearly 30% and increased 2.2 times in the past five years.
As of mid-April of this year, LVMH's stock price was around 900 euros, which means that the price of a small Louis Vuitton x Yayoi Kusama handbag can be exchanged for approximately 2.5 shares of LVMH stock. If the stock price continues to rise, investing in LVMH stock may be a better financial decision than buying an LV handbag.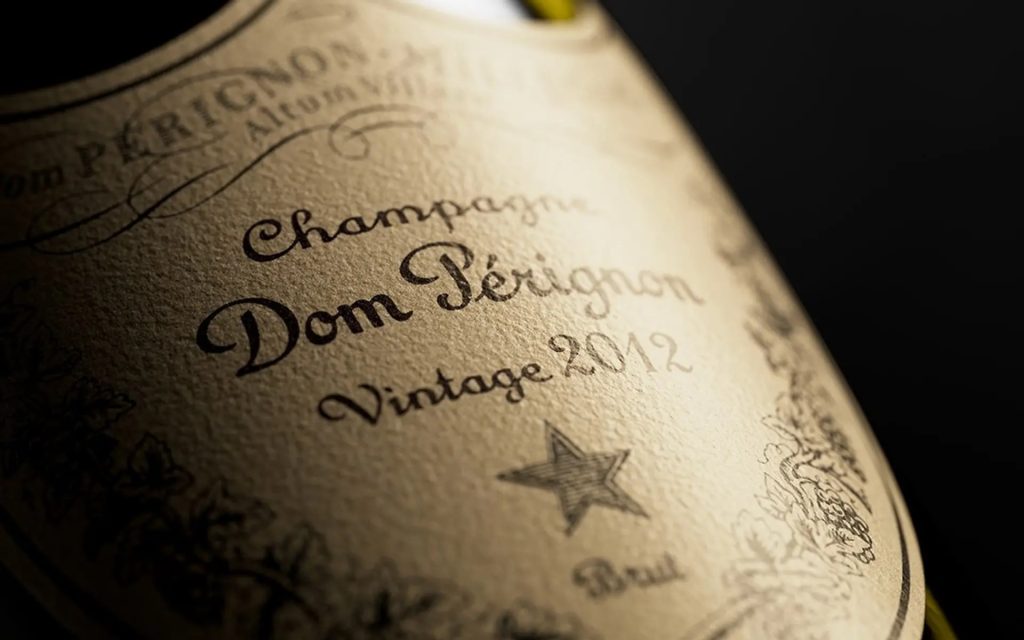 LVMH reigns supreme with a vast portfolio of 75 luxury brands, where the fashion and leather goods sector takes precedence, accounting for almost 50% of the group's total revenue in 2022. The list of prestigious brands includes Celine, Christian Dior, Fendi, and Loro Piana. These products embody both craftsmanship and art and have withstood the test of time. Loewe and Moynat, established in 1846 and 1849, respectively, are even older than Louis Vuitton, which was founded in 1854. The decision to invest in stocks or splurge on bags is up to you.