Last month, Forbes magazine released its annual "30 Under 30 Asia" list for 2023, recognizing young elites from various fields and industries. Among the honorees was MC Cheung Tien-fu, selected as a "Sports and Entertainment" standout, making waves in the city. However, it's worth noting the other young Asian sports talents who were also named to this year's list, including Japanese athlete Momoka Muraoka, "Korean Short Track Speed Skating Queen" Choi Min-jeong, Australian golfer Hannah Green, Australian tennis player Ajla Tomljanovic, and 23-year-old Kazakhstani tennis player Elena Rybakina.
As young athletes, they often have to make life-altering decisions earlier than their peers. They must sacrifice their social life and time with friends to focus on intensive training, all while not always having access to ample resources to support their athletic development. In addition, they face more setbacks and failures than the average person due to various competitions. Therefore, to succeed as an athlete, one must possess not only passion but also exceptional physical and mental qualities. Some athletes even possess an inspiring sports spirit, as their world has been transformed by sports.
Momoka Muraoka, a 25-year-old Japanese athlete who was named to Forbes' 30 Under 30 Asia list, has been paralyzed from the waist down since the age of four due to spinal cord disease. As a result, she has had to rely on a wheelchair for mobility, and her once lively and outgoing personality became introverted. However, sports have been a key factor in transforming her life. In first grade, she attended a local disability sports event with her father, where she was moved by the passion of wheelchair athletes. It wasn't until third grade, when she attended a sit-skiing experience event in Fukushima Prefecture, that she tried skiing for the first time. Despite falling and hurting herself, she got back up and persevered.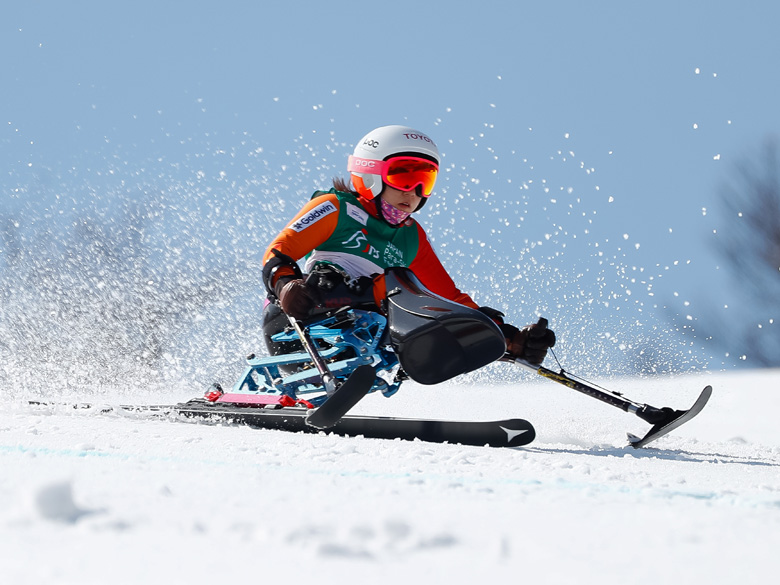 How Sports Transformed the Worldview of Momoka Muraoka
Momoka Muraoka once shared that sports may be her entire world, and it has expanded her horizons. Through athletics, she has been able to connect and communicate with people from all walks of life and visit places she never thought possible. In 2014, Muraoka competed in the Winter Paralympic Games in Sochi, Russia, as the youngest athlete in the delegation. Despite making a mistake and finishing fifth in the giant slalom event, she continued to work hard for the next four years, believing that she could stand on the podium at the next Winter Paralympic Games.
At the 2018 Pyeongchang Winter Paralympic Games, Muraoka was the flag bearer for Japan and stood on the podium in all five events she participated in. She made history by earning Japan's first gold medal in the women's sitting Alpine skiing event. In the 2020 Tokyo Paralympic Games, she finished sixth and went on to lead the Japanese team to three gold medals and one silver medal at the Beijing Paralympic Games. At the 2022 Beijing Winter Paralympic Games, she once again claimed four medals, securing a silver medal in the women's super combined (sitting) event and gold medals in the women's downhill (sitting), women's super giant slalom (sitting), and women's giant slalom (sitting) events. She holds the record for the most gold medals won by a Japanese athlete. As a representative of Japan the previous year, the young Muraoka once said:
Although I feel uncertain about whether I am qualified to stand before the athletes as a representative, I believe this is a good opportunity to bid farewell to the part of me that always followed others.

– Momoka Muraoka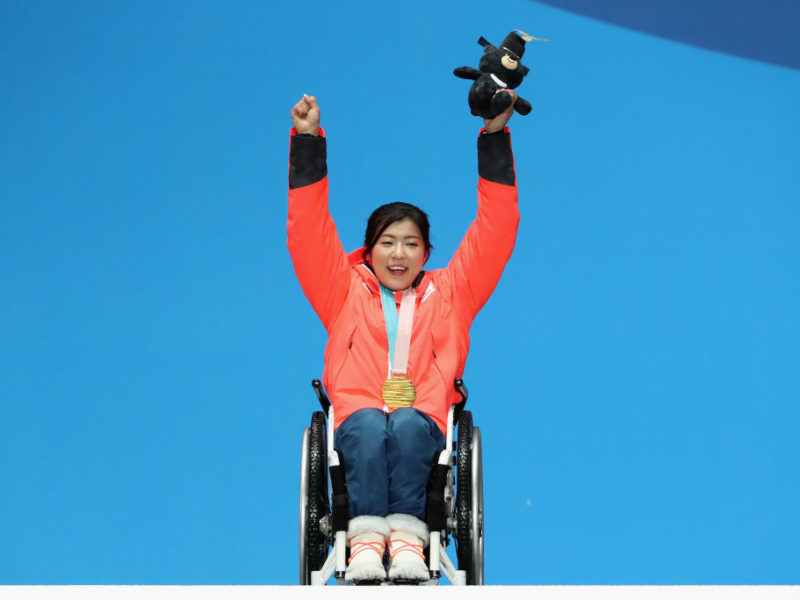 A Track and Field Dream Beyond Skiing
If someone devotes time and effort to excel in a sport, it is truly admirable. Momoka Muraoka, a multi-sport athlete, serves as an excellent example for us all. Apart from being an elite skier, she also has a passion for track and field events. At the 2020 Tokyo Paralympic Games, she summoned the courage to rekindle her childhood dream of competing in track and field. She did not want to miss the opportunity to participate in the Paralympic Games and saw it as a chance to reintegrate track and field into her life. Thus, she decided to give it another try and underwent training for the Paralympic track and field events. For her, it was almost like starting from scratch, but despite the difficulties, she found it to be an invigorating and challenging new pursuit.
If I want to start over [in track and field], now is the time.

– Momoka Muraoka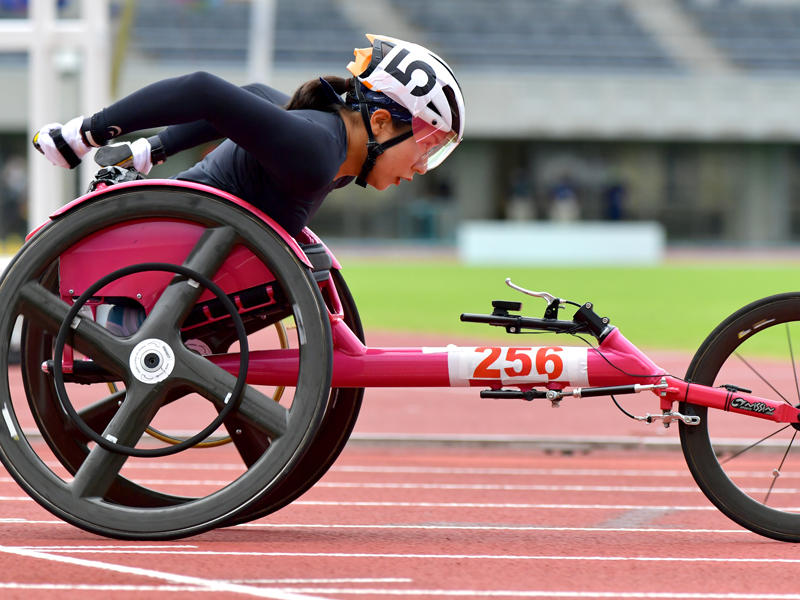 Finally, at the 2020 Tokyo Paralympic Games, Momoka Muraoka placed sixth in the women's 100m wheelchair T54 event. Muraoka's indomitable spirit and willingness to embrace new challenges are truly admirable and inspiring. Her unwavering mental strength has enabled her to continue shining at the 2022 Winter Paralympic Games, inspiring all those who are working hard to achieve their dreams from the podium.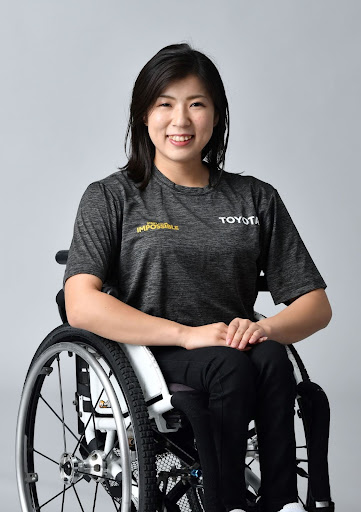 If you have faith in yourself, your dreams will not be restricted by physical or mental limitations. The pursuit of your dreams is a treasure trove, and it is also the crucial element in making them a reality.

– Editor