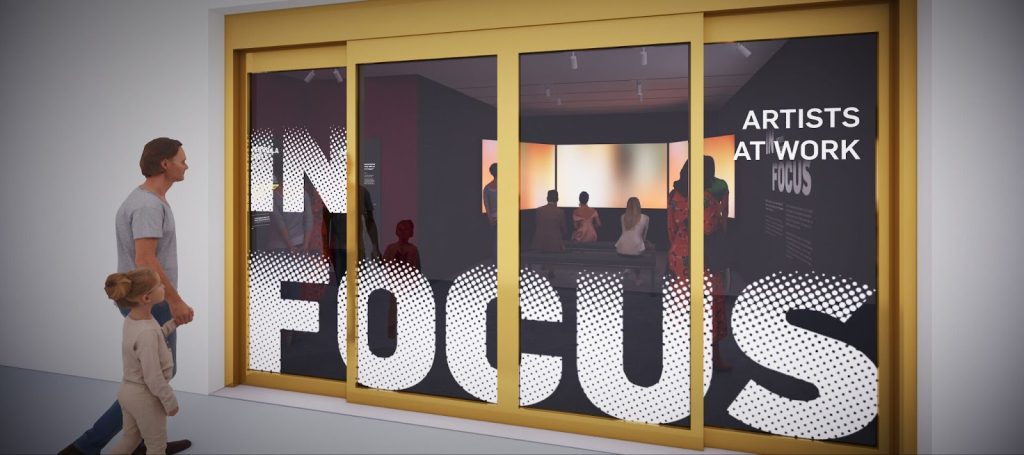 Do We Need a Museum Dedicated to Female Artists?
Let's consider this question in context. In 1971, American historian Linda Nochlin posed a provocative question in her publication, "Why Have There Been No Great Women Artists?" This query, which might initially sound dismissive of women's achievements, actually challenges the underlying societal and institutional biases leading to gender inequality in art.
The National Museum of Women in the Arts (NMWA), the first global museum founded to support women artists, has recently reopened after a two-year renovation. Winton S. Holladay, the museum's board chair, emphasises the ongoing relevance of their mission amid persistent gender inequality in the art world. The museum's future programs and exhibitions will increasingly focus on diversity, as articulated by director Susan Fisher Sterling. Sterling describes NMWA as both a showcase for women's art and a platform for broader advocacy, acknowledging the persisting inequalities in galleries, museum collections, exhibitions, and the art market.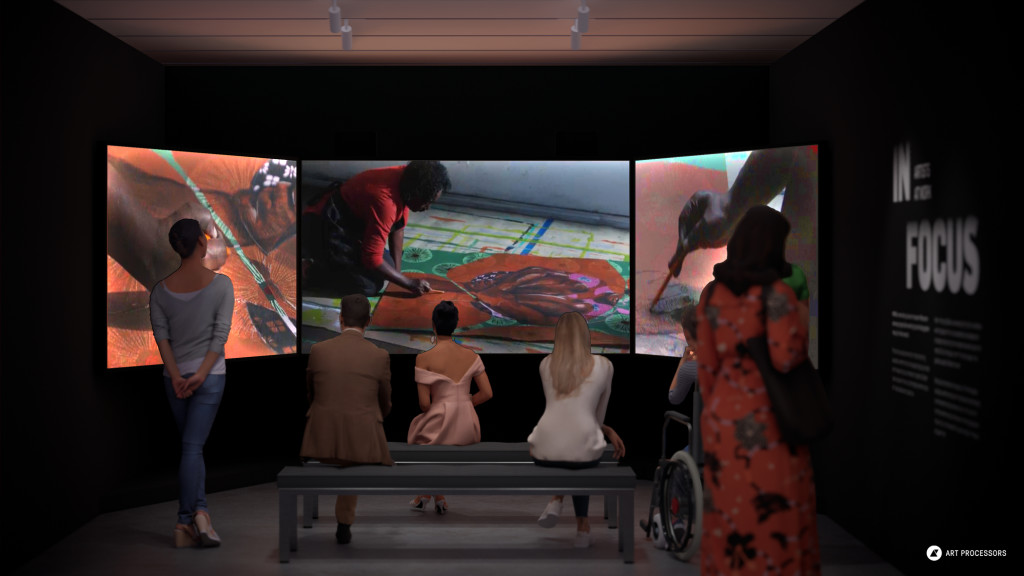 In collaboration with the NMWA, the Oscar-nominated production company Smartypants produced In Focus: Artists At Work, a series of short films about contemporary female artists. This series, displayed in the newly reopened NMWA, spotlights the individual stories, creative processes, and the impact of personal and institutional efforts on the careers of eight diverse artists.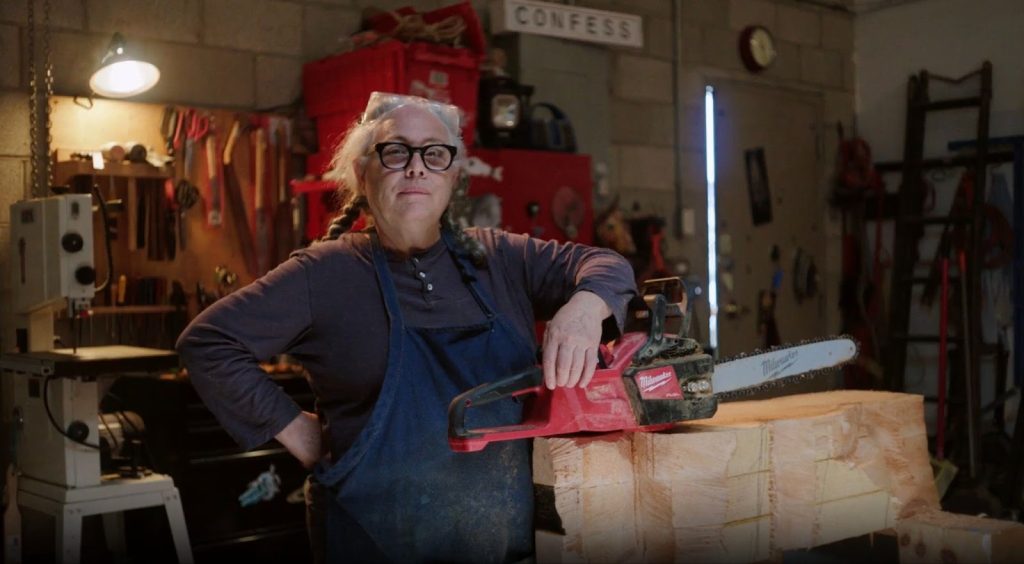 Featured in the series is sculptor Alison Saar, whose home and studio are a testament to her artistic process, and photographer Collette Fu, who blends photography and pop-up book artistry, drawing inspiration from her Chinese heritage. Alongside Saar and Fu, the series includes artists like Ambreen Butt, Sonya Clark, Guerilla Girls, Graciela Iturbide, Delita Martin, and Rania Matar.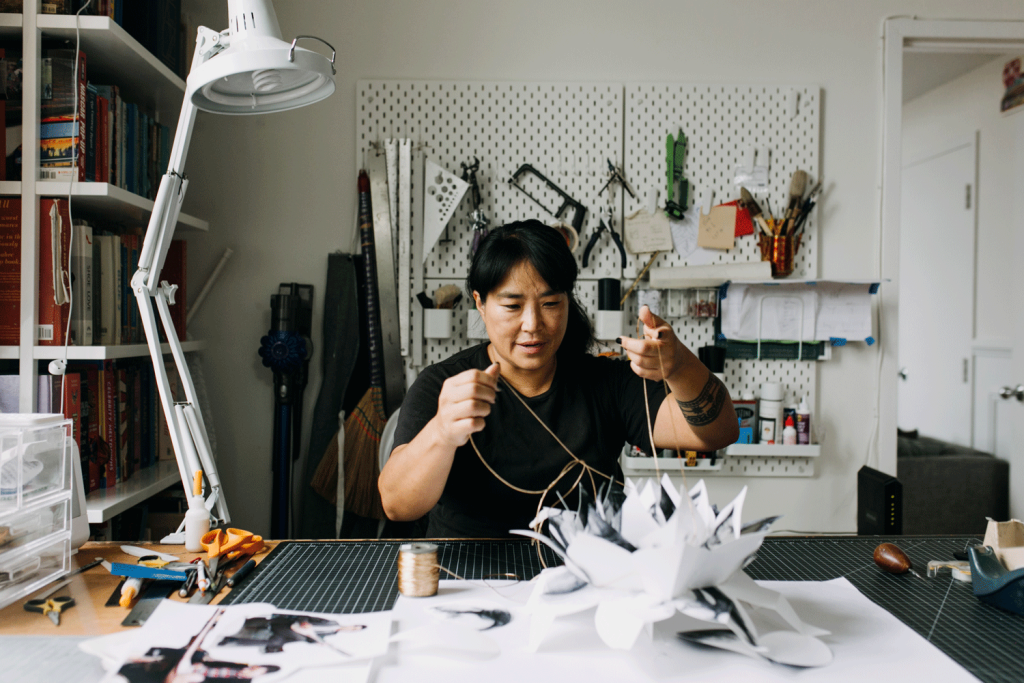 Returning to Nochlin's question, she suggests the issue isn't a lack of great female artists but a general misunderstanding of art itself. Today, with more supportive structures and institutions, women in art are increasingly recognized and celebrated. This series at NMWA highlights the diverse experiences and perspectives of women artists in an era where their talents and works are finally gaining the visibility they deserve.
Watch the entire series on YouTube:
Photo source: NMWA、Philly Home Girls